There's never a shortage of news in the parenting world — from new studies to differing parenting styles. It all provides us with fodder to discuss on the playground, in the pickup line, and online. Take a look at the five stories that had our moms talking the most this week.
1. The Sweetest Way to Tell Your Kids the Truth About Santa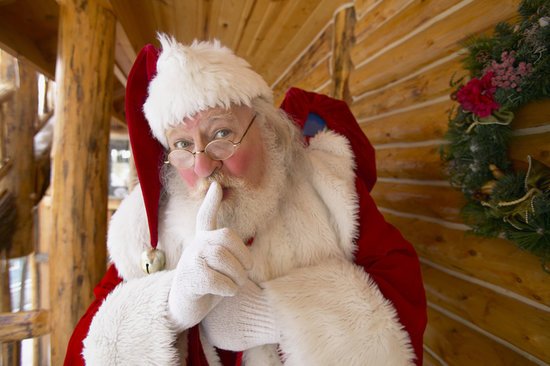 If your kids are reaching the age of skepticism about Santa, a piece that originally ran in The New York Times may have the perfect response lined up for when the lil ones make their inevitable inquiry. The honest, heartwarming answer got an overwhelmingly positive response from readers on our site and social media.
2. Nine Things Moms Hate Most About Breastfeeding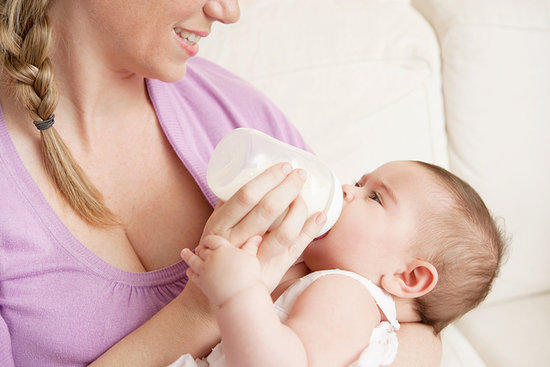 If there's one topic that generates conversation among moms, it's breastfeeding. Like everything worth doing in life, breastfeeding has its challenges. Our readers' responses to this story were a mixed bag, some agreeing that the sleepless nights and unexpected milk overflow are a serious pitfall, with others sharing their own overwhelmingly positive experiences.
Keep reading to see what else had our readers talking this week!