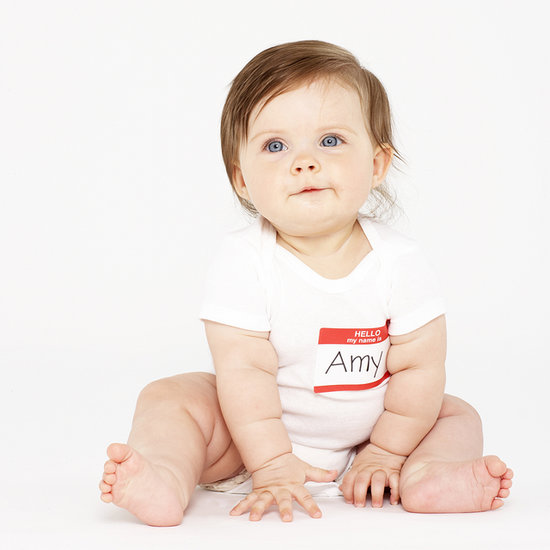 Were you one of many Marys (or Jessicas or Ashleys) in your graduating class? Then your parents probably fell victim to the baby name boom.
Jezebel created a state-by-state guide to popular girls' names in the United States from 1960 till 2012. Based on the maps, after a name becomes popular in a few states (usually those in the West Coast), it then make its way across the country, explaining why it takes a few years for a name to become popular in all 50 states (with the exception of Emma in 2008).
Take a look at the girls' names that have dominated US maternity wards for the last 52 years.