How to Ease First-Day-of-Preschool Separation Anxiety
Easy Ways to Make Drop-Off Great on the First Day of Preschool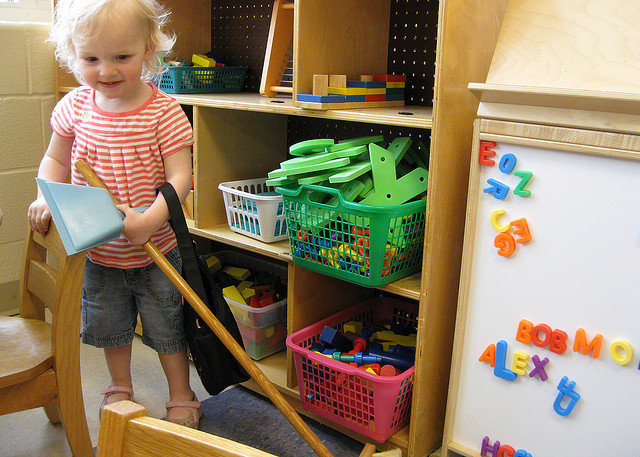 What's Your Reaction?
0
0
0
0
0
0
1
Easy Ways to Make Drop-Off Great on the First Day of Preschool
Parents of toddlers heading to preschool for the first time have lots on their minds — especially if their tot will be "the kid" that's a total mess at drop-off. Separation anxiety can rear its ugly head at any time during your little one's preschool experience, but making the first day a good day helps set the tone for the school year to come. Understanding you aren't alone when it comes to finding solutions is key, as well as sticking with a routine. Keep reading for a few easy ways to make the first day of preschool awesome for you and your toddler.
Source: Flickr user sparklecandace
Latest