Healthy After-School Snacks
Snack Attack: Eat This, Not That For a Healthier Snack Time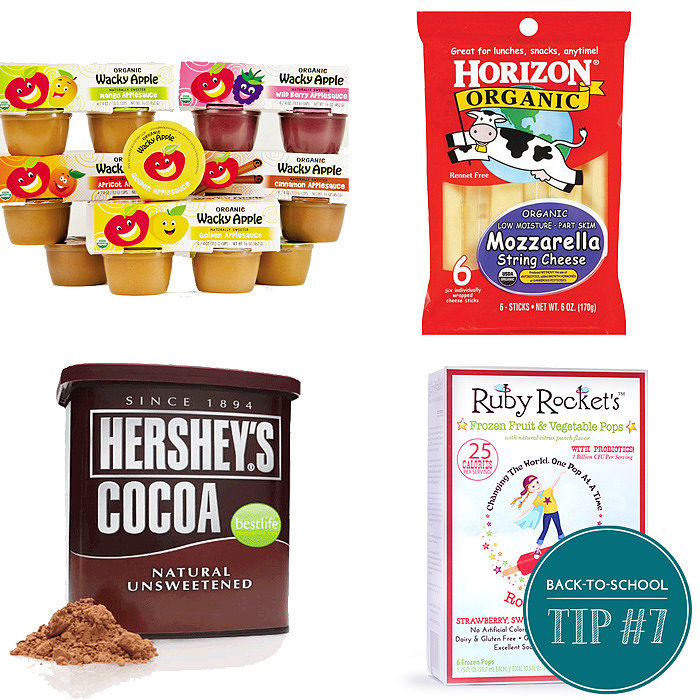 What's Your Reaction?
0
0
0
0
0
0
1
Snack Attack: Eat This, Not That For a Healthier Snack Time
Welcome to our guide to Back-to-School Success: 31 days of tips, apps, recipes, and more to help you make this your family's best school year yet. Today, day seven, includes healthier after-school snacks.
When tots burst through the door after a busy day at school, the first order of business is securing a snack. Moms are busy, and while many aspire to feed their lil ones only homemade meals and snacks, that's just not always an option. With studies linking pesticides found in many "kid-friendly" foods to ADHD, it's time to pay more attention to what exactly is in our kids' foods. Store-bought doesn't have to mean sacrificing health and nutrition: there are plenty of great organic alternatives to unhealthy, sugar-laden after-school classics. Check out a selection of snacks that kids might like even better than the original versions. Happy snacking!
Latest