Family Nudity: Teaching Kids to Be Comfortable With Their Bodies
Family Undressing: Teach Kids to Be Proud of Their Bodies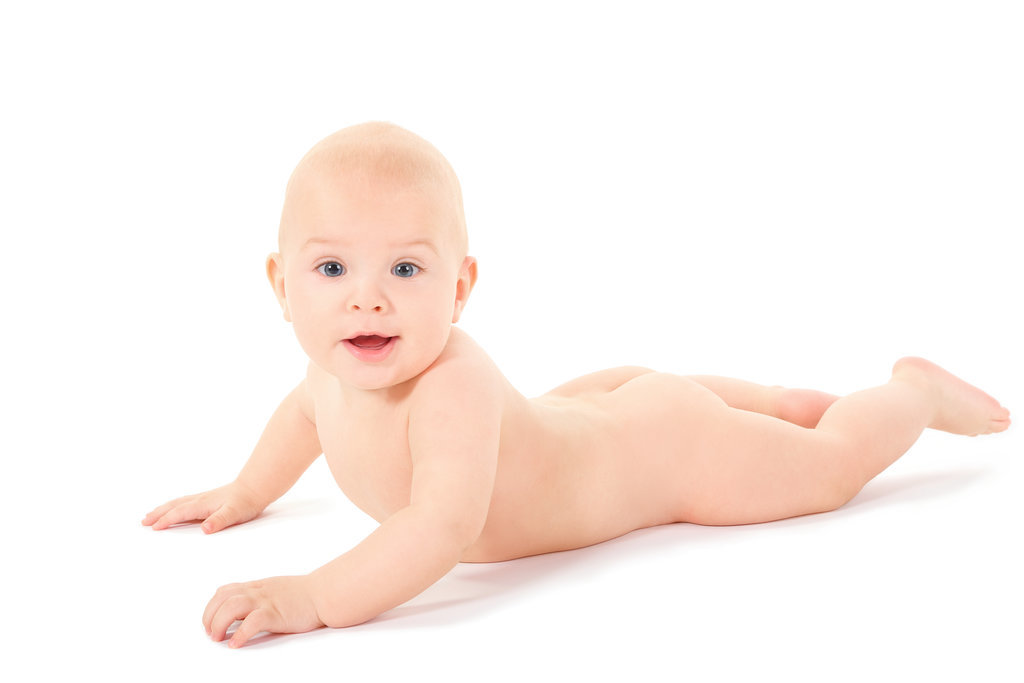 What's Your Reaction?
0
0
0
0
0
0
1
Family Undressing: Teach Kids to Be Proud of Their Bodies
When it comes to the topic of nudity, people in the US tend to take a pretty conservative stance. There is, however, a benefit to raising tots who are comfortable in the buff. By teaching them that nudity is OK — even beautiful — you help your kids build a positive body image. Now you don't need to move to a nudist colony to achieve this goal. Rather, embrace these simple and socially acceptable ways to help your children feel comfortable in their own skin.
Latest