Children's Books About Sex
Let's Talk About Sex, Baby: Kids' Books About the Birds and the Bees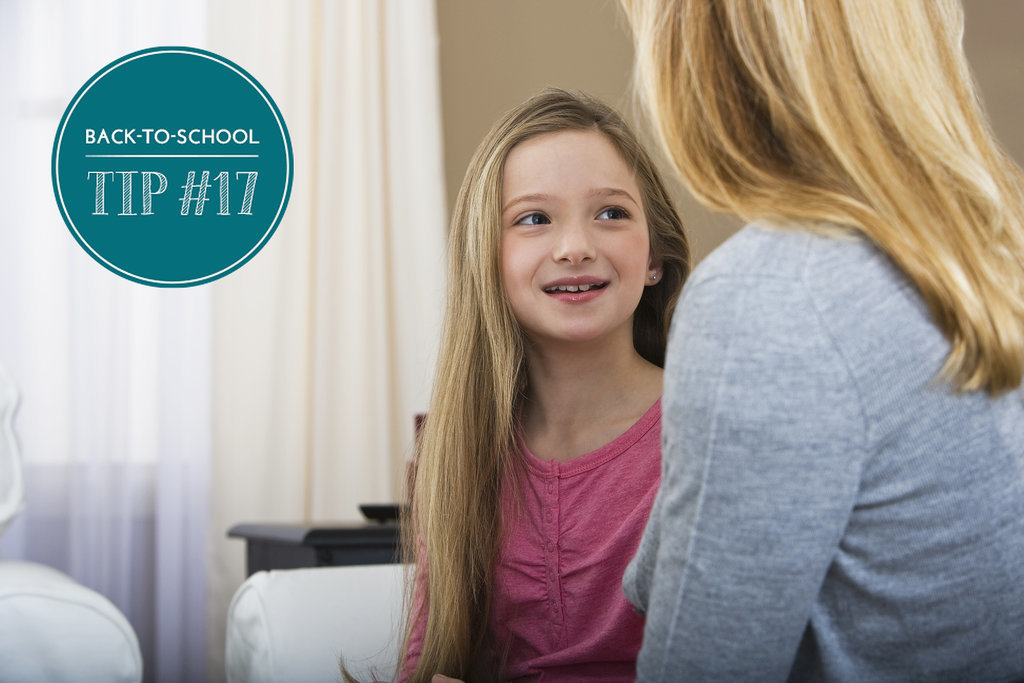 What's Your Reaction?
0
0
0
0
0
0
1
Let's Talk About Sex, Baby: Kids' Books About the Birds and the Bees
Welcome to our guide to Back-to-School Success: 31 days of tips, apps, recipes, and more to help you make this your family's best school year yet. Today, day 17, is all about explaining the birds and the bees to your tot.
Where do babies come from? This simple question, asked by almost every inquisitive child at some point, can render the most composed parent a stammering fool. While some parents are prepared to tackle the topic down to the biological details, other moms and dads need a little more time and a lot more help. Well, you may not be able to get a few more minutes (or years), but you can get some assistance from kid-friendly books. Here are seven books to help you talk about the birds, bees, and everything in between.
Source: Thinkstock
Latest