Celebrities Who Had Kids Out of Wedlock
Forget Marriage, Bring On the Baby Carriage: 33 Celebrities Who Had Babies Before Rings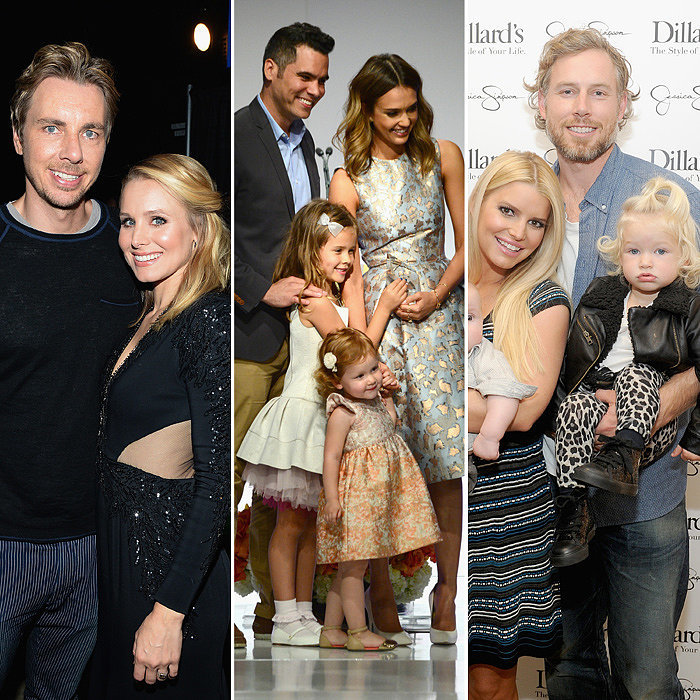 What's Your Reaction?
0
0
0
0
0
0
1
Forget Marriage, Bring On the Baby Carriage: 33 Celebrities Who Had Babies Before Rings
The times, they are a-changin'! Once upon a time (just 50 years ago), in a land not too far away (Hollywood), having a child out of wedlock meant one thing: career-ending scandal. Not so anymore, where celebrities are just part of the growing trend of women — both coupled and single — who don't feel the need to be married before having a child. The Centers for Disease Control and Prevention reports that out-of-wedlock births accounted for 41 percent of US births in 2009, and children are now more likely to have cohabiting parents than divorced ones.
What do you think? Would you have a child out of wedlock? Or would you make a mad dash for the closest chapel and hope everyone buys the story that your 10-pound baby was three months premature? Keep reading for a list of 33 celebrities who bucked tradition and proudly bared their baby bump before marriage.
Source: Getty
Latest