Bento Boxes For Kids
Mural Meals: Be Inspired by Beautiful Bento Boxes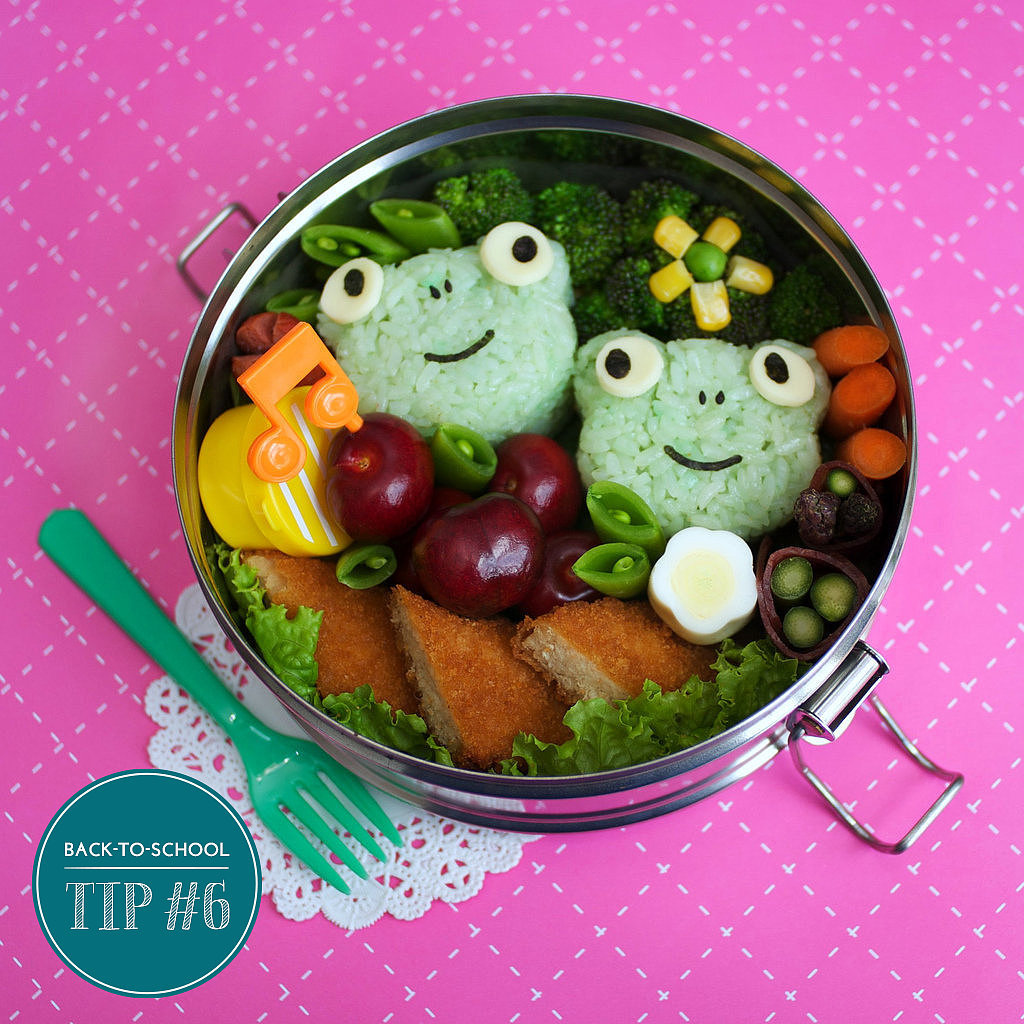 What's Your Reaction?
0
0
0
0
0
0
1
Mural Meals: Be Inspired by Beautiful Bento Boxes
Welcome to our guide to Back-to-School Success: 31 days of tips, apps, recipes, and more to help you make this your family's best school year yet. Today, day six, offers some seriously inventive ideas to make your kids' lunch boxes stand out in a crowd!
Get ready to step up your sandwich skills with bento box lunches. These picturesque meal settings are a snazzy way to dress up leftovers, an effective (and plastic-bag-free) way to pack lunch, and a smart way to encourage your children to eat healthier meals by making nutritious foods look more appealing. Jessica Seinfeld would be so proud. If you are as busy as most moms, you probably don't have time to bento every day, but invest in $4 worth of bento tools, and you'll be ready to add a small touch to your child's lunch on special days. Browse through these decadent boxes for inspiration — and because we want you to win mother of the year, there's even a Frozen bento.
Latest