Tips For Getting Rid of Lice
8 Tips For Combatting Lice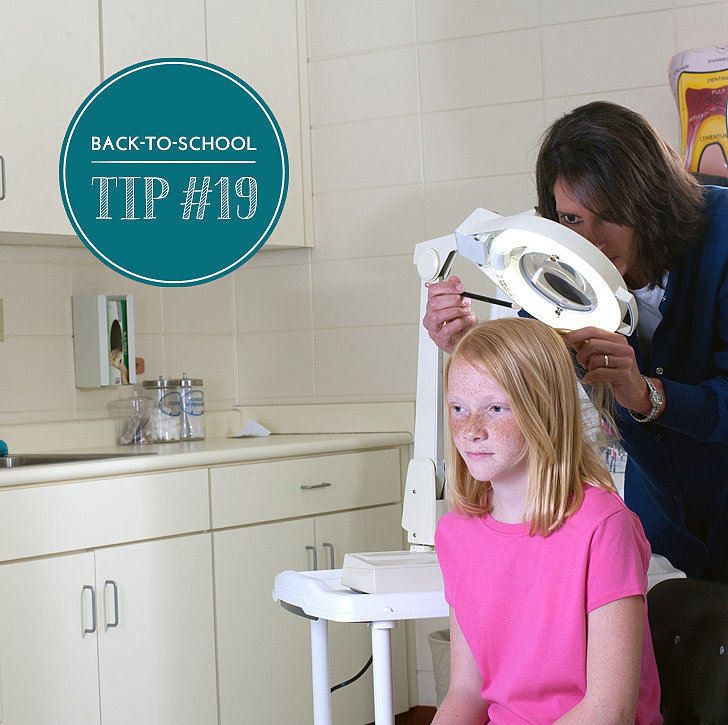 What's Your Reaction?
0
0
0
0
0
0
1
8 Tips For Combatting Lice
Welcome to our guide to Back-to-School Success: 31 days of tips, apps, recipes, and more to help you make this your family's best school year yet. Today, day 19, is about dealing with lice.
Got an itch? With school in full swing and tots sharing everything from nap mats to brushes and hats, lice outbreaks are as common as scraped knees at the playground. While a lice diagnosis used to mean automatic sidelining until a little one was bug (and larva) free, the American Academy of Pediatrics' updated position now advises kids to attend school and camp, even if they are infested. We've rounded up eight ways to keep the annoying little bugs at bay throughout the year.
Source: Thinkstock
Latest