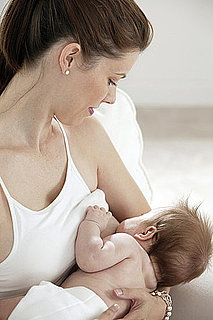 Mom's choice of what to eat is important both during pregnancy and after baby has arrived. But while everyone warns her of the perils of drinking or caving into her cravings while pregnant, some moms are surprised to find out just how important their diets are when it's time to breastfeed.
A vegan French couple recently found out the sad way. The lack of nutrients in mom's milk meant that their baby suffered from serious vitamin B12 deficiency and eventually died. While the deprivation seems to have been accidental, the couple are now being charged with neglect and could face time in prison.
While the story is alarming, maintaining your vegan lifestyle as a breastfeeding mom is still possible with careful thought about what should be part of your diet. Read on for what you need to know about some essential nutrients after the break.