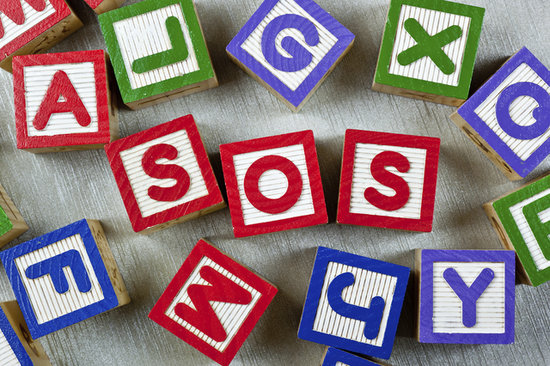 You know your child is bright, so why is he having so much trouble learning? The National Center for Learning Disabilities estimates that one in five children has some sort of learning disability, but signs of learning disabilities are often mistaken for other issues. The signals don't just show up at school; there are things to watch out for at home, too.
What Is a Learning Disability?
There are a number of different types of learning disabilities, so your child's struggles may look different than another's, but moms say it's important to pay attention to your instincts. Circle of Moms member Deborah D. wasn't comfortable with people telling her that the things she thought her 3-year-old son should already know would come with age.
She says he's "smart as a whip" but can't seem to learn certain basic skills. Another mom, Theresa, who has a child with a learning disability, says Deborah's son might just learn in a different way than other kids.