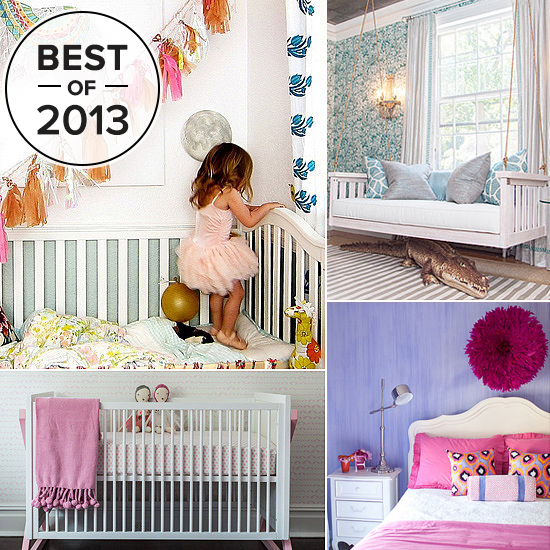 Even the interior-design averse have to admit, decorating your kids' rooms is pretty fun; and these 10 rooms designed for babies and big kids prove just how lovely the results can be. From girlie dens full of pink and purple to less traditional designs featuring antiques, boho details, and even an alligator (!!), the 10 rooms below are inspirational, beautiful, and, best of all, totally kid-friendly.
A Bold Baby Girl's Room With a Pop of Neon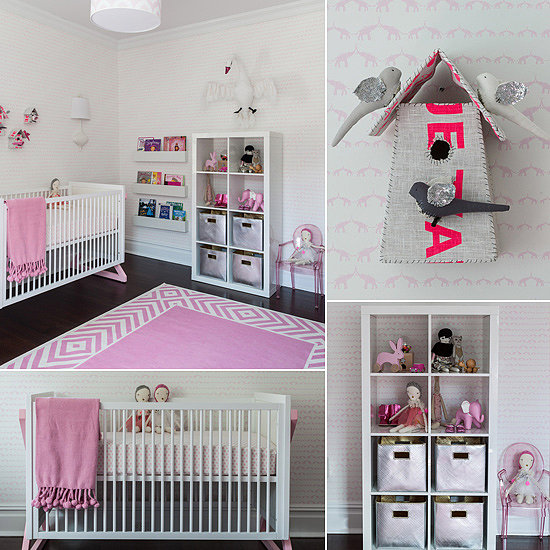 We've long been fans of the beautiful work of NYC-based Sissy + Marley, so when founder Chelsea Reale (aka Sissy) agreed to share one of her firm's very special baby rooms with us, we were just thrilled (and you'll soon see why!). This space was designed for a baby girl named Victoria, who has three older brothers. There was no question that this time around, her mom wanted everything to be pink! Click here to check out Victoria's pretty-in-pink nursery, made modern with fun pops of neon throughout.
A Serene Nursery Full of Incredible
DIY

Details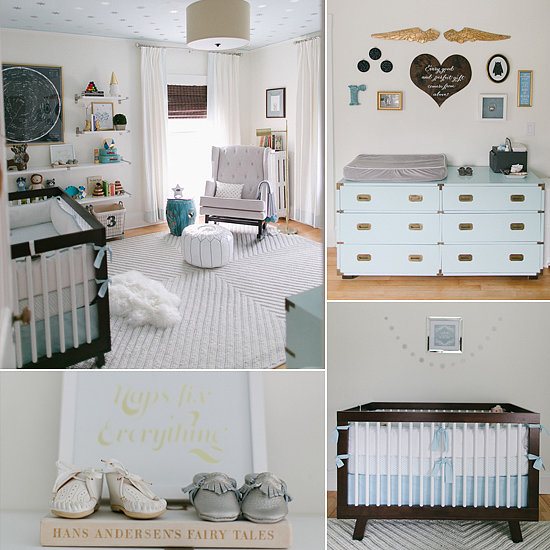 We knew Dina Holland of Honey & Fitz had a great eye, but we were still blown away by the gorgeous nursery she created for her son, Reed. Full of DIY details (A star ceiling! That lovely bedding! Art projects galore!) that you're going to want to copy, the nursery is somehow serene yet stuffed full of incredible details. A mix of vintage and new items makes for a timeless yet contemporary room that we'd love in our own homes! Click here for all the serene, celestial nursery details.
Keep reading for eight more of our favorite kids' rooms of 2013.