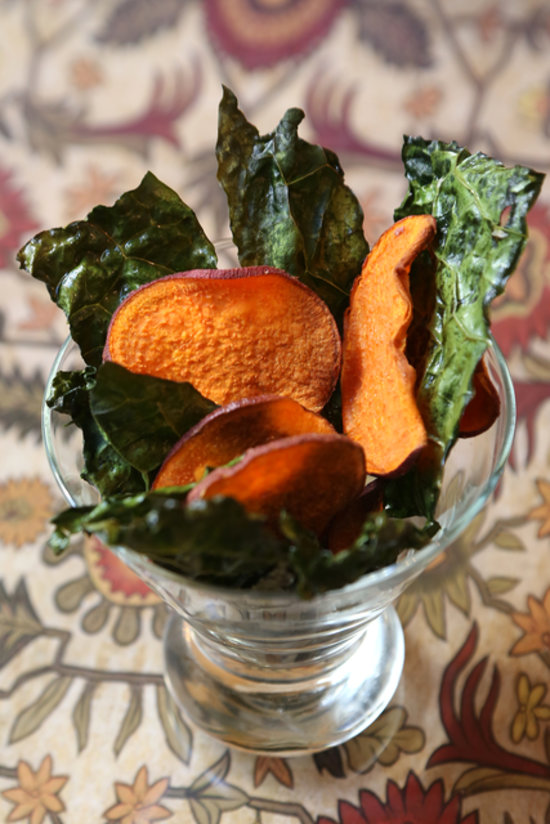 There are so many sweet and indulgent edible gifts to be had during Christmas, but one need not feel an ounce of guilt for these kale and sweet potato chips. The chips are best eaten the day they're made, so this is an ideal last-minute gift that doesn't require many ingredients or time.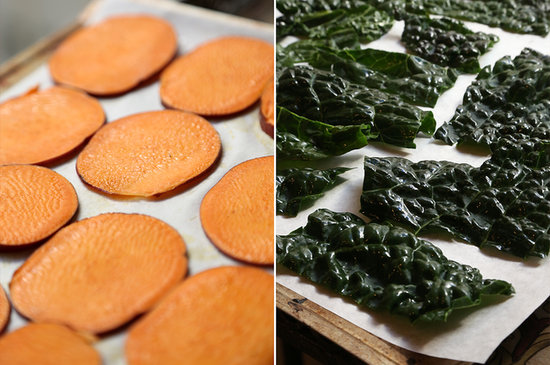 If you don't have a mandoline, prepare to bake the sweet potato chips much longer than anticipated. Before removing them completely from the oven, test the chips to see if they are crispy and dried out. Otherwise, the gift recipient won't be too keen on the bag of soggy chips!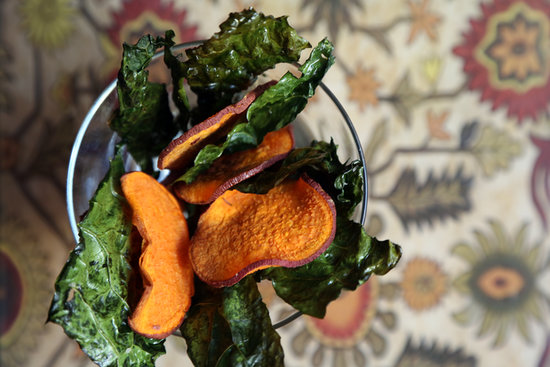 Look, this combo is unbeatable. The savory kale combined with the sweet potatoes will make any healthy-snack disbeliever change her ways. Just remember to double the recipe so you can get your snack on too.