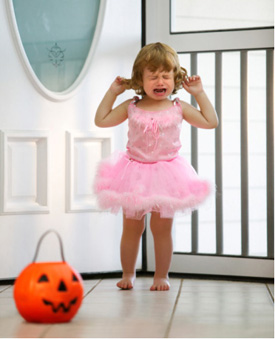 There are few sounds as grating as a child's whining. Add a tired and cranky tot to the mix and it can be a deadly combination. To nip the problem in the bud, mama must take charge of the situation. Here are 10 ways to nip whining in the bud, before you want to tear your hair out!
Whine back. Let them see just how annoying it can be.
Become a broken record. Tell them you won't listen until they speak calmly – and then repeat that phrase until they do!
Call a time out. Removing them from the situation should cut out the talk and give your head a break.
Are you speaking gibberish to me? Even if you can make out what they are saying, tell them they must speak in a normal tone with proper enunciation for you to understand what they are saying.
Practice, practice, practice! Practice speaking in a proper tone with your lil ones and praise them when they do so.
For five other ways to end the whining, read more