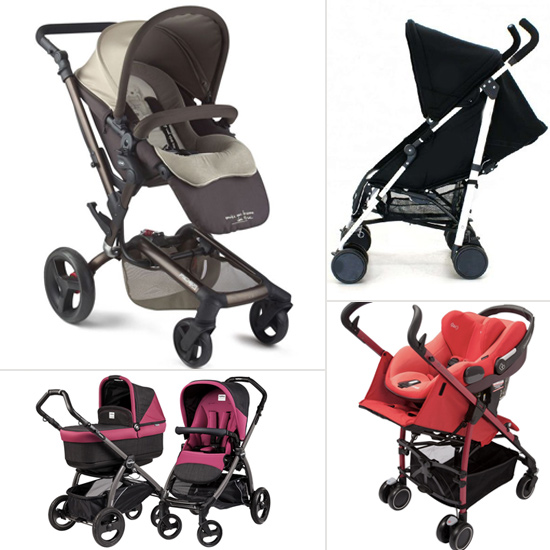 Love 'em or loathe 'em, strollers are an absolute necessity for babies — that's why we're a bit stroller-obsessed around here. And anytime we see an innovative design or new technology that can make parents' lives a bit easier, we get more than a little excited. Strollers have come a long way since the Silver Cross pram, and if last week's ABC Kids Expo was an example of the way companies can apply technology and innovation to new pushchairs, moms and dads have a lot to look forward to in the coming year. Keep reading to see the strollers that piqued our interest — including one so top secret that we can't even show you a picture of it!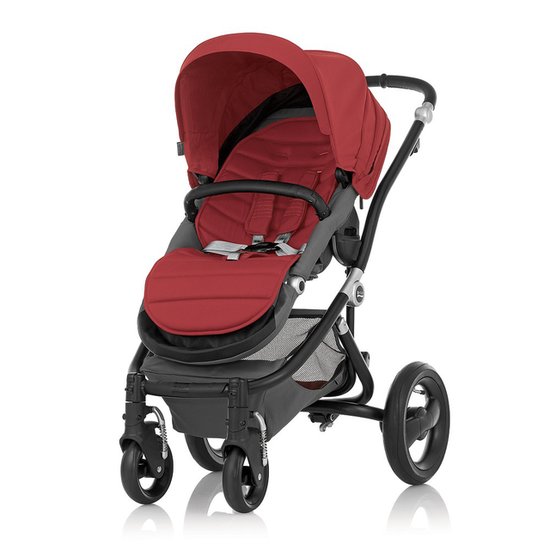 After a hiatus from the world of fashionable strollers, Britax will introduce the Affinity ($600) in March. The stroller has a reversible gray seat, and then individual color packs ($100 each) are purchased separately to add a hood and seat liner to the seat. A bassinet will also be sold separately.
Phil & Teds
just introduced the Navigator ($500), the only inline stroller that can hold two infant car seats simultaneously. But the real news about the Navigator is its Auto Stop Brake — if mom or dad let go of the handlebar, the wheels automatically lock to prevent the pushchair from rolling away.