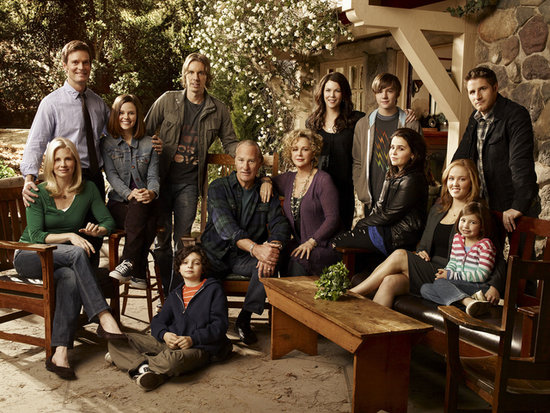 If you spend your Thursday evenings bonding with the Bravermans, you're already familiar with Parenthood's no-holds-barred approach to tackling the toughest family scenarios in existence. Infidelity, dating for single parents, autism, adoption. The list goes on (and on, and on . . . ). While its oftentimes so closely aligned to reality that it can be painful to watch, there's no denying that Parenthood keeps it real — plain and simple. Here, six of the many ways that the show is completely and totally in sync with real life:
1. No One Said Adoption Was Easy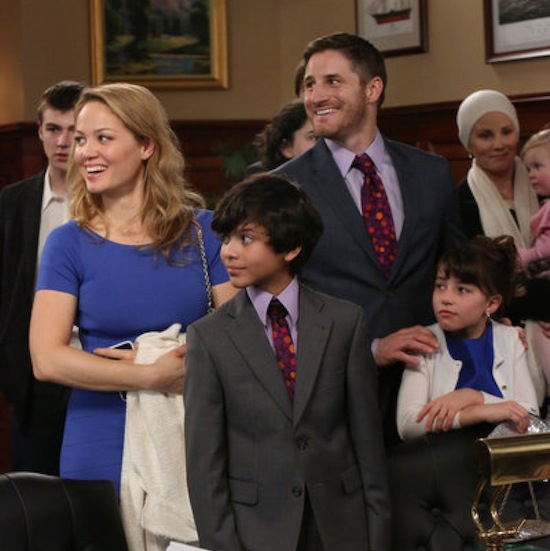 After a lengthy, and eventually failed attempt to conceive baby number two, Joel and Julia embark upon a long and complicated journey to bring Victor, their adopted son, into their family. While other shows may have wrapped up Victor's arrival with a warm and fuzzy happily ever after, Parenthood took the brave approach of admitting that the process isn't an easy one. Julia struggled to bond with her new son, Victor had a tough time in school — this is what real life looks like, and we applaud the show for embracing it.