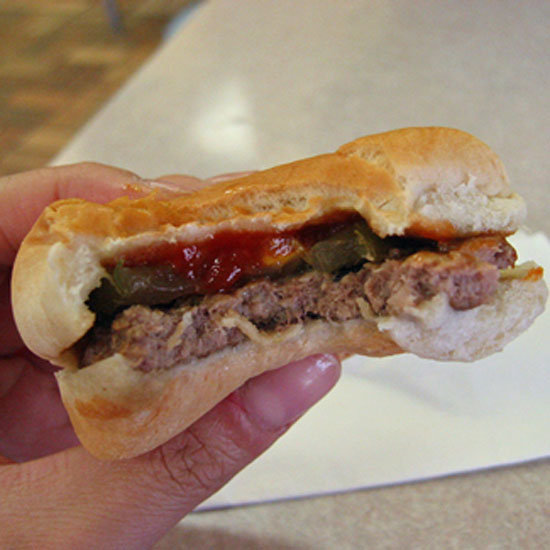 We're happy to present this article from our partner site Yahoo! Shine:
We've all heard plenty of warnings about the dangers of fast food and how it's at least partly to blame for our childhood obesity epidemic. But a new international study shows that kids who eat fast food three or more times per week are at risk for more than just a little extra weight: Those chicken nuggets and cheeseburgers have now been linked to higher rates of asthma and eczema in kids.
Related: The Five Worst "Healthy" Fast Food Meals for Kids
The study, published Monday in the medical journal Thorax, used data from more than 319,000 13- and 14-year-olds in 51 countries, along with 181,000 6- to 7-year-olds from 31 countries. All of the participants were also involved in the International Study of Asthma and Allergies in Childhood, a collaborative research project made up of nearly 2 million children from 100 countries.
WATCH: Human Guinea Pigs Paid Thousands to Eat Fast Food Every Day
The participants' parents were asked about whether their kids experienced wheezing, rough or patchy skin, and rhinoconjunctivitis (a combination of stuffy or running nose with itchy and watery eyes) in the past 12 months. They were also asked about how frequently their kids ate certain foods, including meat, fruits, vegetables, bread, rice, nuts, milk, eggs, and commercially prepared fast food.
Learn more about the potential relation between fast food and asthma after the jump.