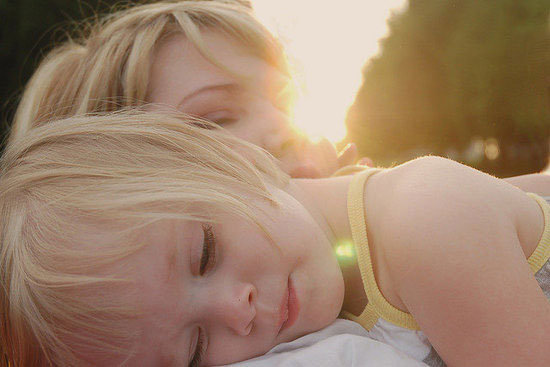 We're happy to present this article from our partner site Yahoo! Shine:
In "Battle Hymn of the Tiger Mother," Yale law professor Amy Chua declared her "Chinese mother" parenting skills superior to those of lazy, touchy-feely "Western parents" and seems to say that pushing children to succeed academically is the best way to guarantee their success later in life. Longtime educator Carol Cooke says that she agrees — up to a point.
Related: The Opposite of a Tiger Mother? Leaving Your Children Behind
"We all want our children to succeed academically because today, more than ever, education is the key to success. Holding high expectations and communicating those expectations to our children on a regular basis is a point on which Amy Chua and I absolutely agree," Cooke told Yahoo! Shine in an interview. "Our points of view diverge on what comes after that, and the differences are clearly cultural."
Learn more about this new parenting technique after the jump.