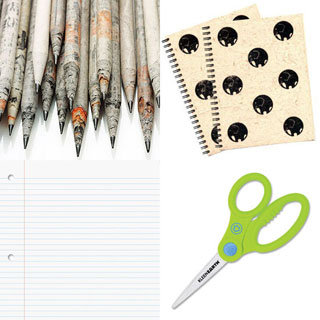 We're happy to present this article from our partner site Shine:
Many parents are planning to spend $500 or more on back-to-school shopping, a new survey says, with general school supplies and clothes at the top of the list. But budget-shopping experts insist that getting ready for the school year doesn't have to cost quite that much.
Related: Back-to-School Sales Start Early
Forty-six percent of consumers surveyed by PriceGrabber in May and June said that they planned to spend more this year than they did last year. Sixty-three percent said they were budgeting up to $500 for school-related gear (up from 48 percent last year), while 20 percent said they had between $500 and $1,000 set aside for back-to-school purchases. Keep reading to see what a shopping expert has to say about this.