We always love covering the celebrity-filled carnival to benefit the Elizabeth Glaser PEDAIDS, and this year we're sending you and a friend to be among the excitement in LA. The event takes place on Sunday, June 7, and the lucky winners will be flown to LA for two nights in a hotel in the LA area and will be given the VIP treatment at the spectacular charity carnival. At this year's 20th anniversary event, the winners will mingle and play the fair games with stars such as Heidi Klum, Seal, Ashlee Simpson-Wentz, Kim Kardashian, and more. Plus, the day will feature a performance by Miley Cyrus! The giveaway will be open from now until midnight PDT on May 11. Check out the official rules here and to be entered, take this quiz about who attended the carnival in the past. You have to be logged in to enter, though it does not matter how many you get correct.
1 of 5
Guess who's having fun with a water gun?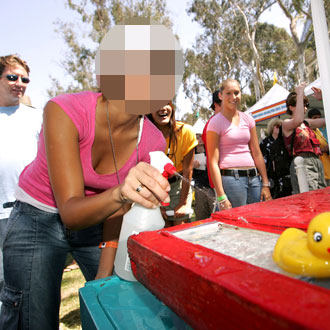 Eva Longoria
Halle Berry
Jessica Alba
Vanessa Minnillo
2 of 5
Guess who's posing with Barney?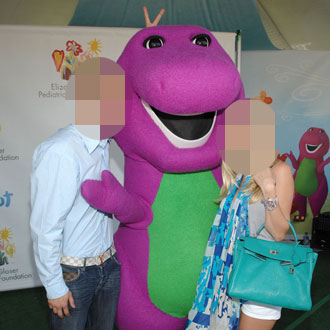 Kate Bosworth and James Rousseau
Heidi Montag and Spencer Pratt
Jenny McCarthy and Jim Carrey
Katherine Heigl and Josh Kelley
3 of 5
Guess who's reading a story?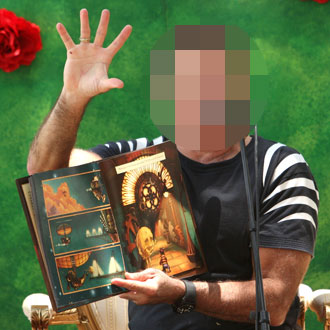 Robin Williams
Russell Crowe
Clive Owen
Jack Black
4 of 5
Guess who's working the game station?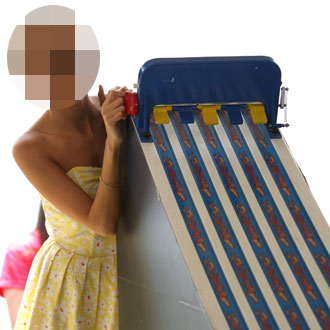 Mischa Barton
Nicole Richie
Lauren Conrad
Lindsay Lohan
5 of 5
Guess who's posing with a surfboard?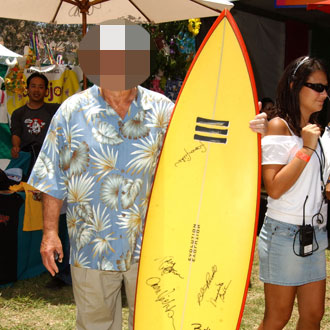 Tom Hanks
Michael Douglas
Warren Beatty
Jack Nicholson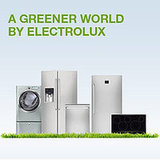 next slidequiz
How Green Are You?