Why Breakfast Is So Important For Kids
Take This Quiz! What Do You Know About the Most Important Meal of the Day?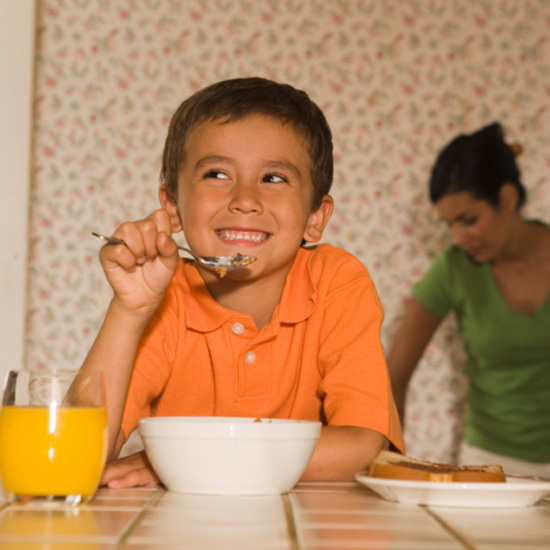 Mom didn't lie — breakfast is definitely an important part of the day! We all know it helps your lil learners perform better in school, but why exactly is it so essential? Check out this quiz to see if you know the facts according to recent studies!
Kids prefer high-sugar cereals to lower sugar cereals.