Who's the Daddy or the Mommy?
Who's the Daddy or the Mommy?
Think you know who's been playing in the sandbox or keeping mommy company on her shopping escapades? If you've been diligent about clicking through our celebaby roundups, this quiz should be a breeze. Check it out and let us know what you score!
1 of 11
Who likes to keep her baby close to her heart with her Baby Bjorn?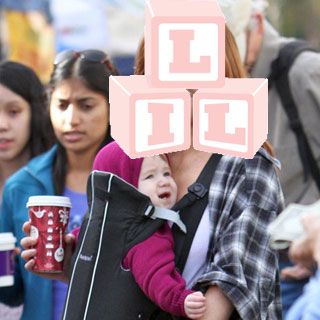 Heidi Klum
Alyson Hannigan
Ellen Pompeo
Sarah Michelle Gellar
2 of 11
Which daddy took his boy playing in the snow?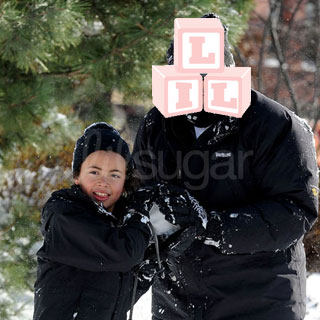 Hugh Jackman
Brad Pitt
Seal
Tom Cruise
3 of 11
Who was caught strolling around town with her main man?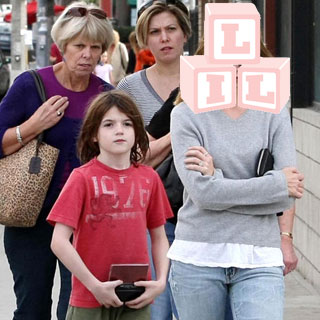 Julianne Moore
Sarah Jessica Parker
Julia Roberts
Calista Flockhart
4 of 11
Who shielded her babe from the NYC weather?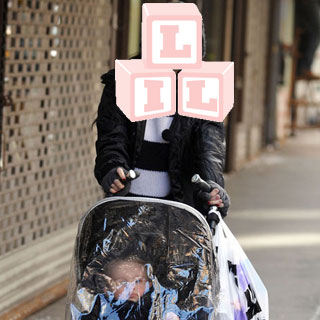 Ashlee Simpson-Wentz
Minnie Driver
Julianna Margulies
Gisele Bündchen
5 of 11
Which papa has a blondie in his arms?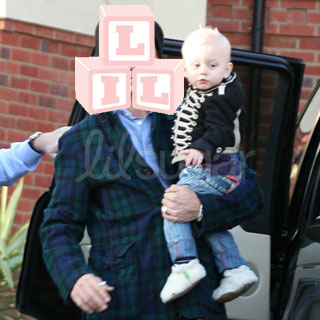 Will Ferrell
Tom Brady
Gavin Rossdale
Mark Wahlberg
6 of 11
Which lil guy got to ride his mommy's bump at the park?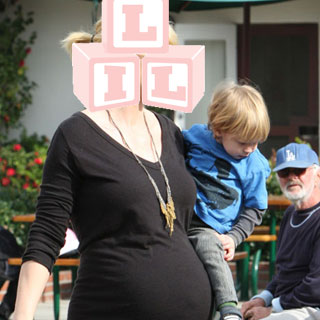 Kingston Rossdale
Liam McDermott
Alexander "Sasha" Schreiber
Story Elfman
7 of 11
Which daddy jetted across the street with his son?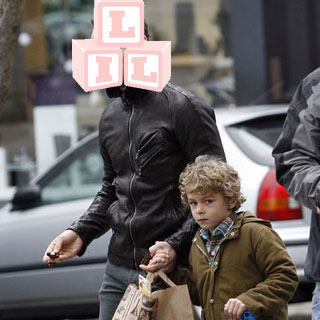 Jude Law
Guy Ritchie
Matthew Broderick
Ethan Hawke
8 of 11
Who stepped out with her daughter to grab a refreshment?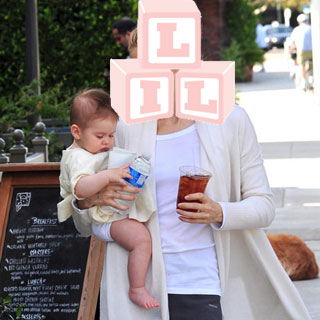 Kelly Rutherford
Helena Bonham Carter
Sarah Michelle Gellar
Ellen Pompeo
9 of 11
Which daddy dresses his son up in Yankees gear?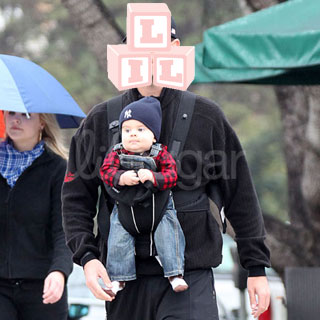 Alex Rodriguez
Adam Sandler
Freddie Prinze Jr.
Carson Daly
10 of 11
Which mama laughed and smiled as her daughter entertained her in the sunshine?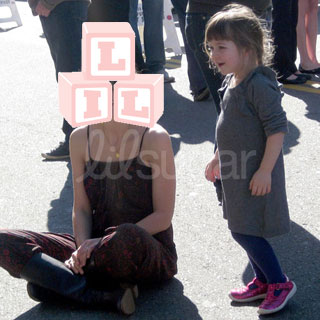 Maggie Gyllenhaal
Denise Richards
Michelle Williams
Marcia Cross
11 of 11
Which daddy is often seen taking sunny sidewalk strolls with his sweetheart?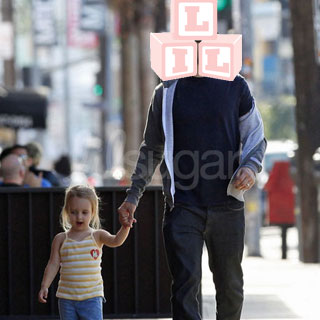 Joel Madden
Cash Warren
Tobey Maguire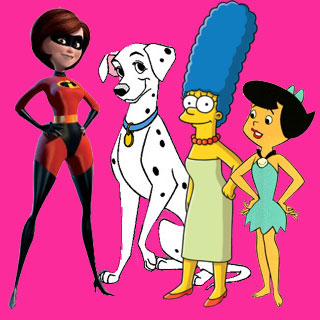 next slidequiz
Who Is the Cartoon Mommy?