Who's Behind the Stroller
Who's Behind the Stroller?
Celebrity parents may not want to push their tots into the spotlight just yet but they certainly love pushing them around in their posh strollers. Take my quiz to see if you can guess who's behind the stroller.
Bauer–Griffin Online
1 of 10
Which tot rides in the Orbit stroller?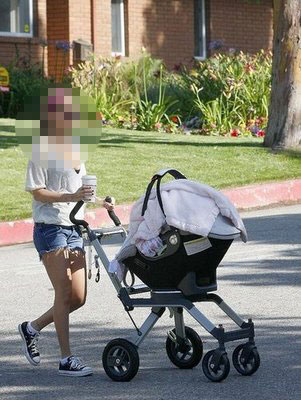 Max Bratman
Wyatt Crow
Harlow Madden
Honor Warren
2 of 10
Which mama pushes her wee one through Central Park in a Maclaren?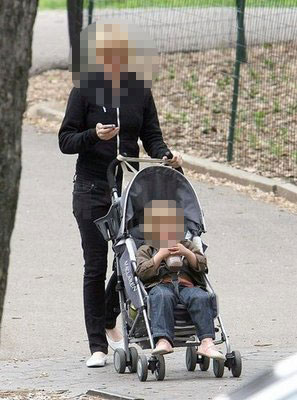 Michelle Williams
Liv Tyler
Naomi Watts
Keri Russell
3 of 10
Which set of parents use the Graco car seat and stroller frame to walk their newborn?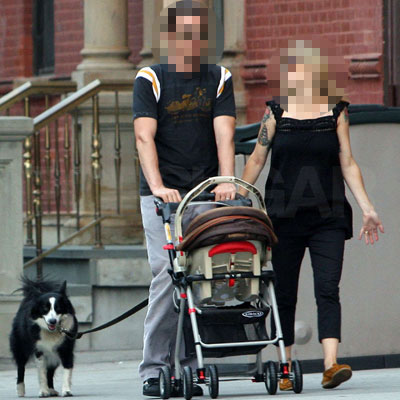 Jamie Lynn Spears and Casey Aldridge
Ryan Shawhughes–Hawke and Ethan Hawke
Nicole Richie and Joel Madden
Tori Spelling and Dean McDermott
4 of 10
Which mama pushes her youngster in a pink Silvercross stroller?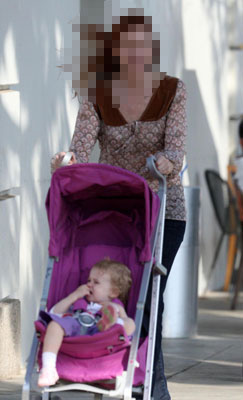 Kate Moss
Maggie Gyllenhaal
Tina Fey
Marcia Cross
5 of 10
Which daddy chooses the simple Maclaren Techno for his little girl?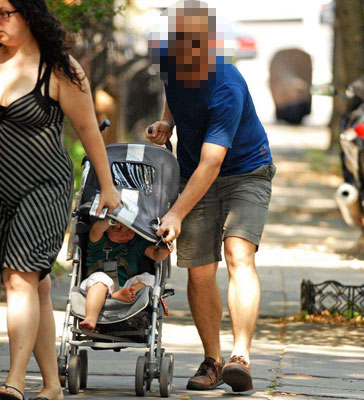 Peter Sarsgaard
Danny Moder
Charlie Sheen
Tobey Maguire
6 of 10
Which tot has his own pimped out Bugaboo Bee?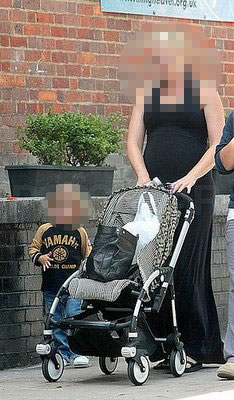 Barron Trump
David Banda
Kingston Rossdale
Ryder Robinson
7 of 10
What daddy took his kids to the zoo in a Maclaren Twin Techno?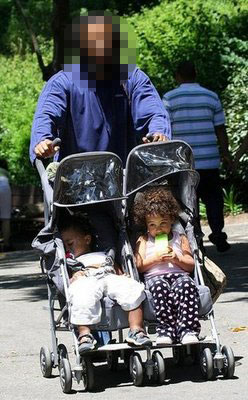 Seal
Ziggy Marley
Sean Combs
Kevin Federline
8 of 10
Who also likes to troll around town with the Bugaboo Bee stroller?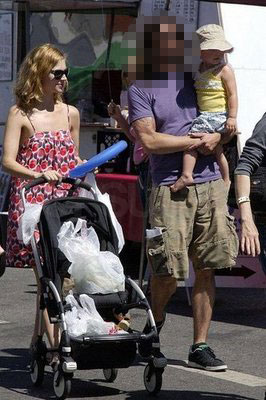 Dave Grohl
Ben Affleck
Royston Langdon
Johnny Depp
9 of 10
Which celebmama figured out that the Maclaren Techno was a popular choice among her cohorts?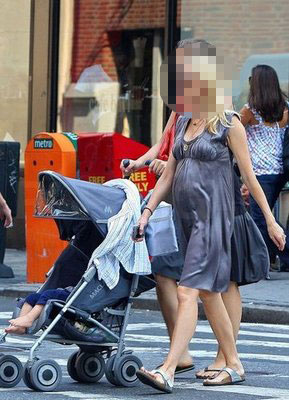 Nicole Kidman
Heidi Klum
Amy Poehler
Naomi Watts
10 of 10
Which lil heartbreaker pushed his dolly through the park in a Graco stroller?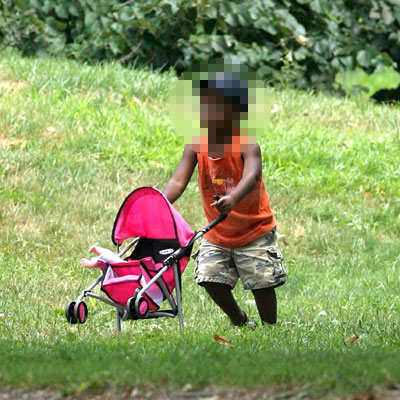 David Banda
Johan Samuels
Jaden Smith
Usher Raymond V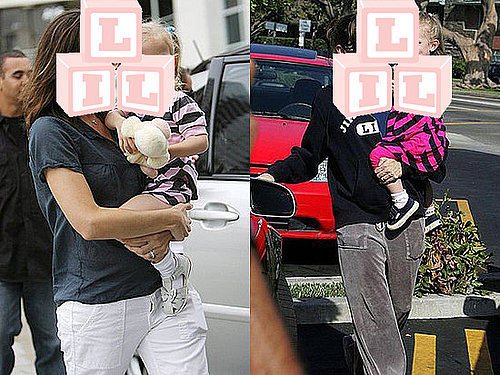 next slidequiz
Guess the Expectant Mama