Which Celeb Parents Visit the Pumpkin Patch?
Which Celeb Parents Visit the Pumpkin Patch?
Celebrities love picking out pumpkins as much as lilsugar readers! Seventy-three percent of you told us that you take your tots to the pumpkin patch during the Halloween season and that enthusiasm also exists in Hollywood. Take this quiz and see if you recognize the celeb parents that have taken their lil ones out in search of the great pumpkin.
1 of 7
Which superhero's little gem will likely not be dressing up like her daddy this year?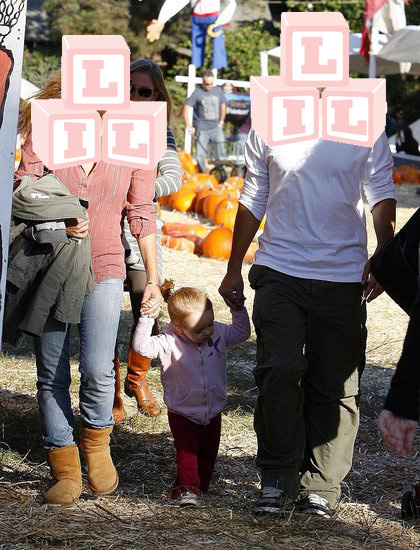 Hugh Jackman
Robert Downey Jr.
Tobey Maguire
Christian Bale
2 of 7
Which mama better be sure she picks up an extra pumpkin this year, as there is a new baby in the house?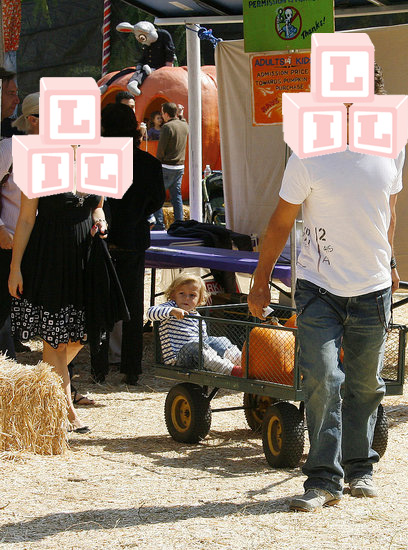 Gwen Stefani
Tori Spelling
Matt Damon
Mark Wahlberg
3 of 7
Which celeb mom had her hands full while holding one of her children at the pumpkin patch last weekend?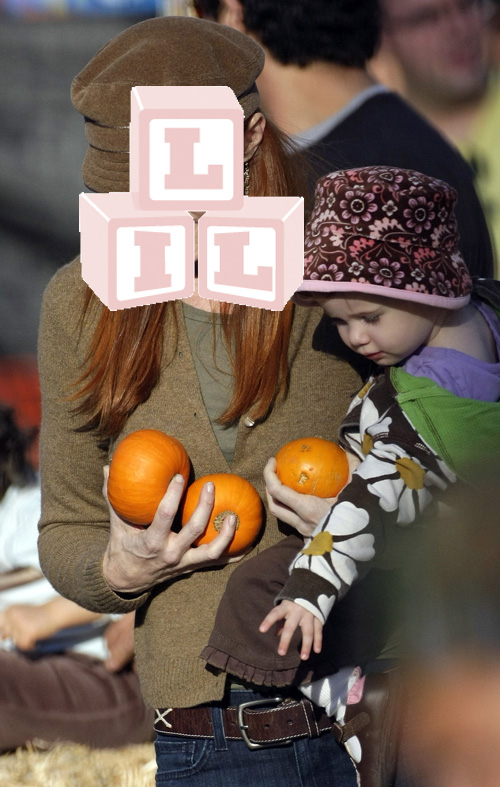 Julianne Moore
Angelina Jolie
Reese Witherspoon
Marcia Cross
4 of 7
Which celeb mama's brood got into the Halloween spirit by having their faces painted at the pumpkin patch?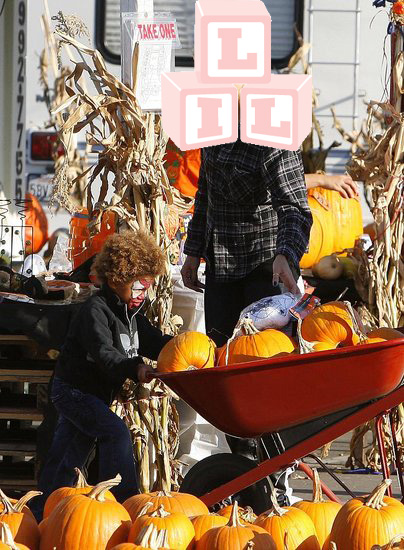 Angelina Jolie
Victoria Beckham
Heidi Klum
Jada Pinkett Smith
5 of 7
Which mommy steered her baby to the pumpkin patch in an Orbit last week?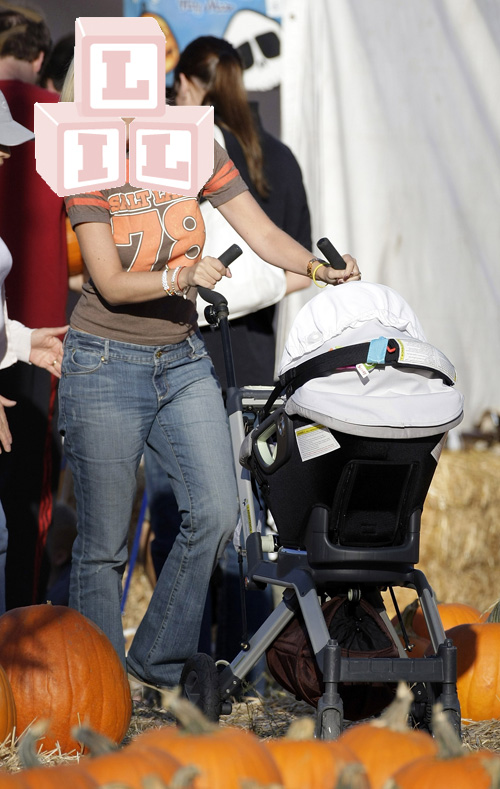 Tori Spelling
Nicole Richie
Jessica Alba
Nicole Kidman
6 of 7
Which TV mama visited the LA pumpkin patch last year with her son and a friend?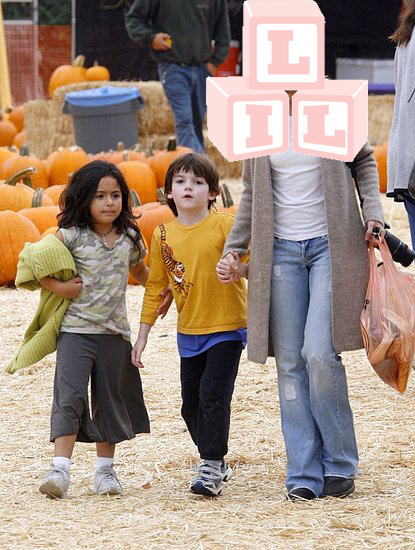 Brooke Shields
Jennie Garth
Calista Flockhart
Amanda Peet
7 of 7
Which dad will have to make room for another child on his lap if he visits the pumpkin patch this year?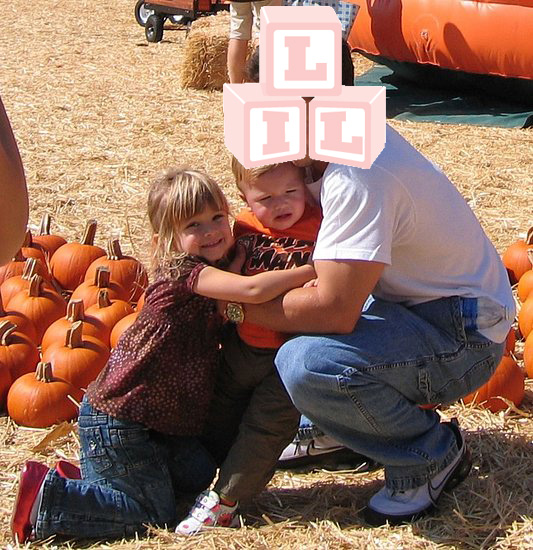 Matt Damon
Mark Wahlberg
Brad Pitt
Gavin Rossdale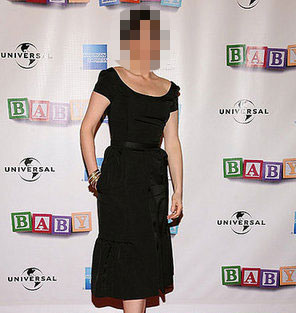 next slidequiz
Guess the Funny Mommy Quiz!