Which Actors From Beverly Hills 90210 Are Parents?
Beverly Hills 90210 Babies! Take This Quiz and Test Your Knowledge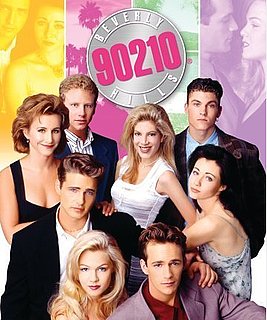 It may seem like Brenda Walsh and Dylan McKay just had their pregnancy scare, but it's been quite a while. When the lights on the set of Beverly Hills 90210 finally went out in 2000, the cast members went on with their lives, and many had babies! While not all of the tots were born in the famous zip code, here's your chance to test your 90210 baby knowledge.
Which cast member gave birth to a baby girl with a unisex name in 2010?