What Head Lice Look Like
Lice's an Itch: Take This Head Lice Quiz!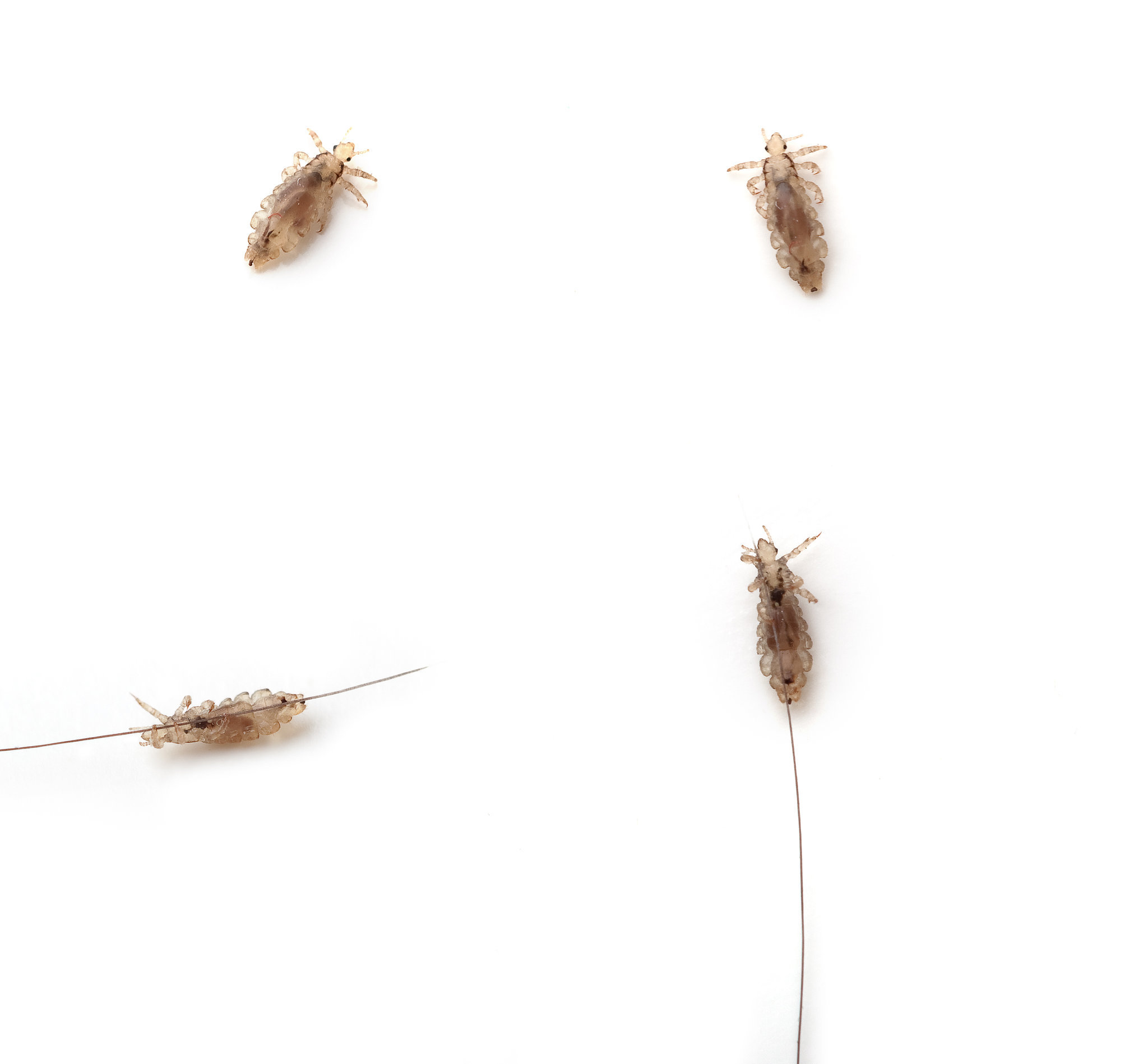 Just hearing the word "lice" will make one start scratching their scalp. The itching that comes along with the pesky bugs may be painful, but it is often the humiliation or embarrassment that is partnered with head lice that makes children (and their mothers) want to hide until the pests are gone. While we know what head lice is, do we know the facts? Take the quiz and see how well you score.