What Do You Know About Postpartum Depression?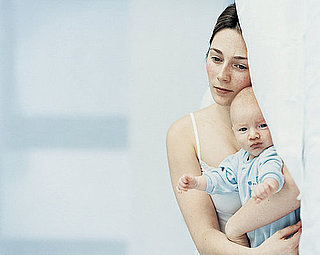 After giving birth some mamas find themselves seeing blue — no matter what the sex of their new baby. Postpartum depression (PPD) is a common side effect of giving birth that, if dealt with properly, can be nothing more than a bump in the road. It's more common that most think. In fact, more than
20 percent of LilSugar readers suffered from PPD
. Take the quiz to see how much you know about postpartum depression, but if you feel like you're depressed, it's always a good idea to talk to your doctor.