What Do You Know About Breastmilk Storage?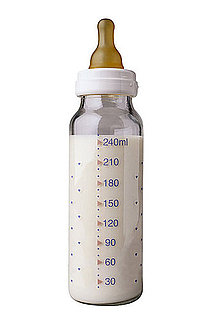 Breastmilk is known to some as "white blood," because it's incredibly precious to nursing mamas who work hard to keep it pumping. Ask any breastfeeding lady and she'll tell you that nothing is worse than having to toss good milk that's gone bad.
La Leche League International
has put out guidelines for keeping your milk fresh, but how well do you know them? Take the quiz to find out how much you know about breastmilk storage.