What to Do When Your Baby Bumps Her Head
What Do You Know About Head Injuries in Children?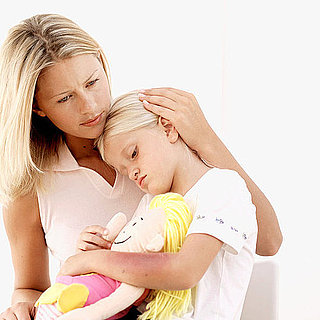 Kids are notorious for bumping their heads, especially the smaller ones who are just learning to crawl and walk. A welt on your tot's noggin is scary and unsightly, but usually calls for nothing more than a little TLC from mama. Take the quiz to see if you know what to do if your child bumps his or her head.