It's not all foie gras and truffle oil for many celebrity offspring. While some chow down on average snacks like Pirate's Booty and ice cream, others have some interesting appetites — crickets, anyone? Globetrotting tots have the opportunity to try some unusual treats; can you guess who's eating what in Hollywood?
Source: Getty [1]
1 of 5
Which globetrotting mama admits that her tots snack on crickets?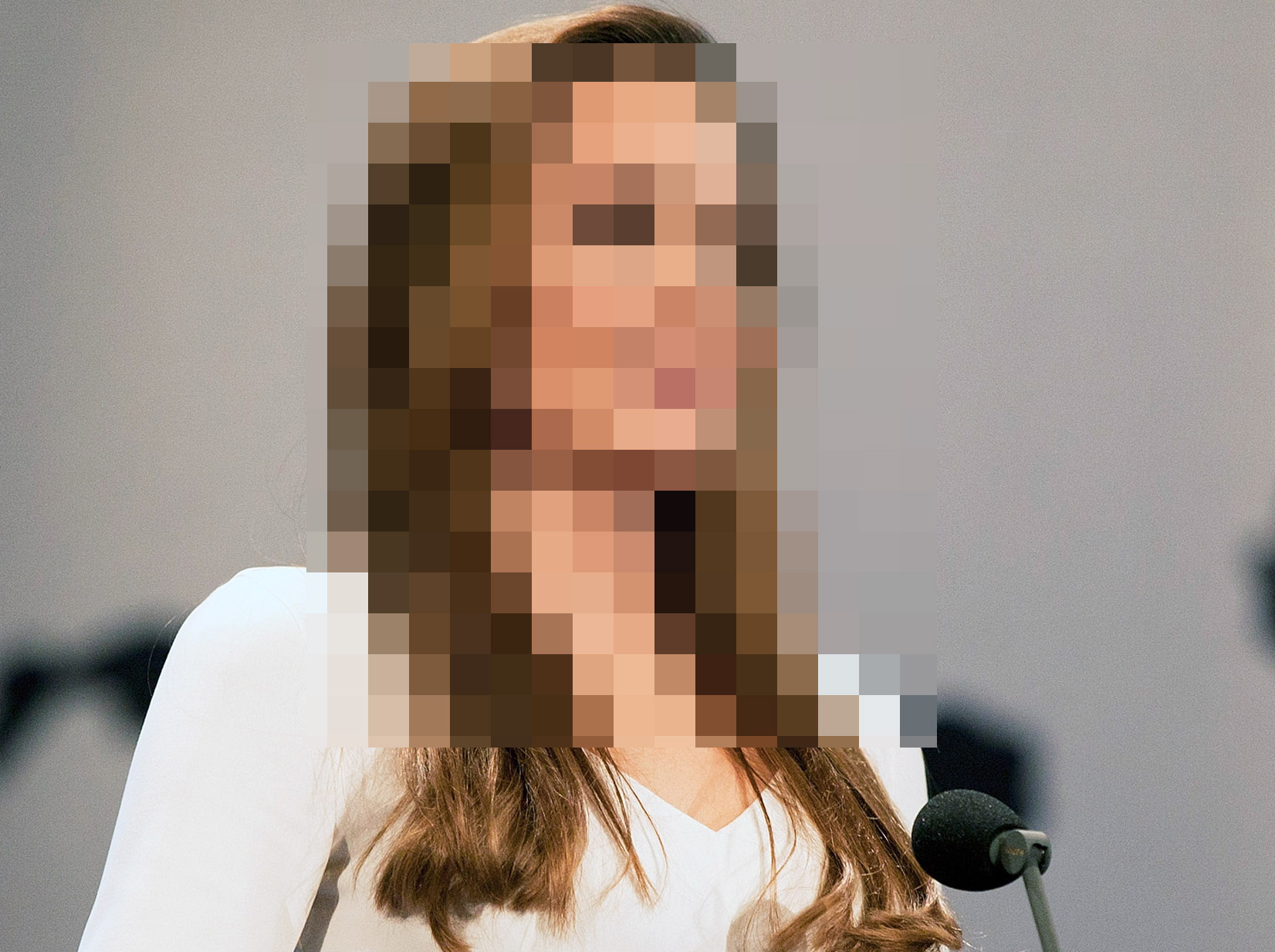 Kate Beckinsale
Angelina Jolie
Camila Alves
2 of 5
Who tries to tempt her kids with a hard-boiled egg instead of birthday cake?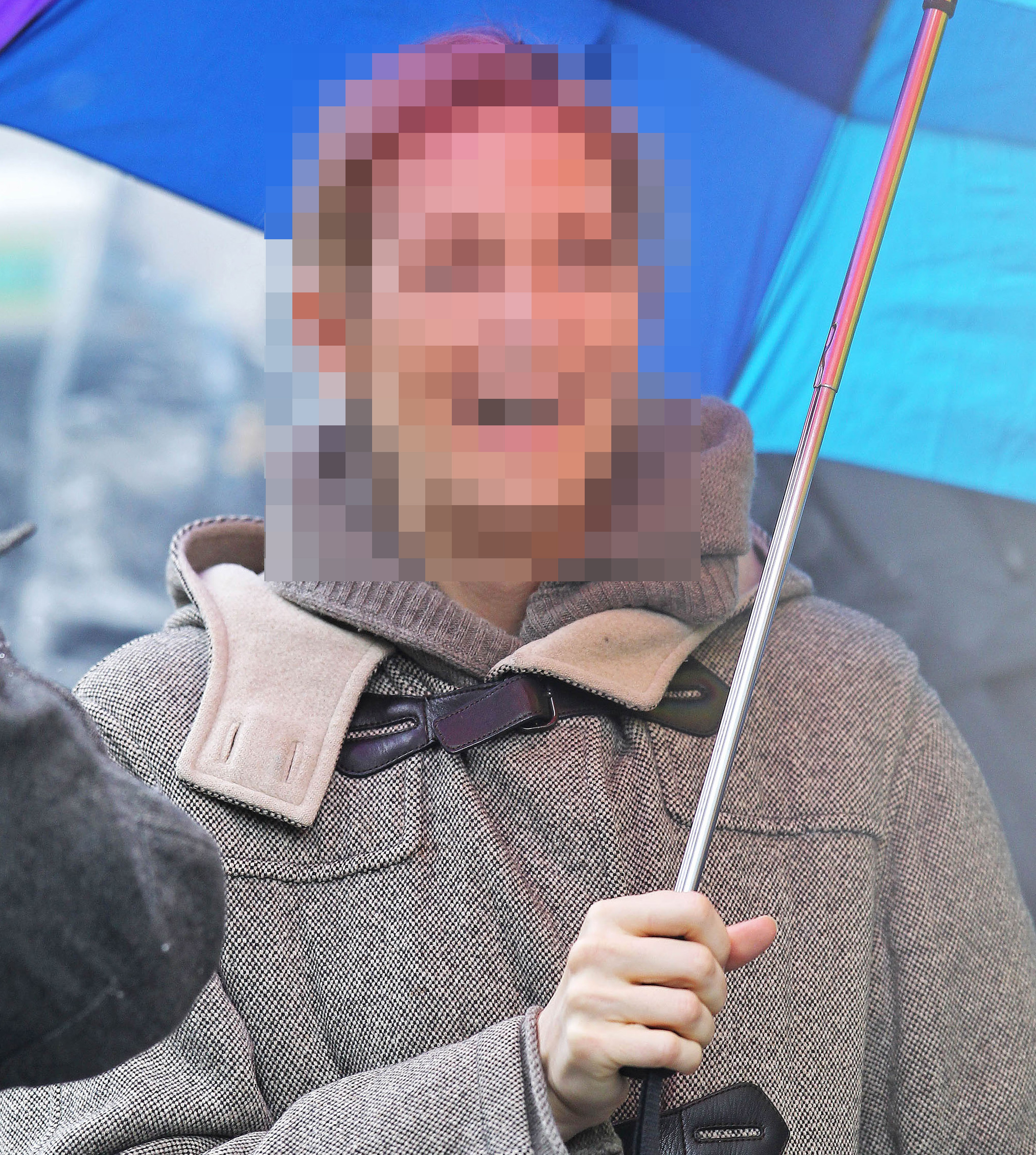 Kelly Rutherford
Madonna
Gwyneth Paltrow
3 of 5
Whose tot chows down on Pirate's Booty?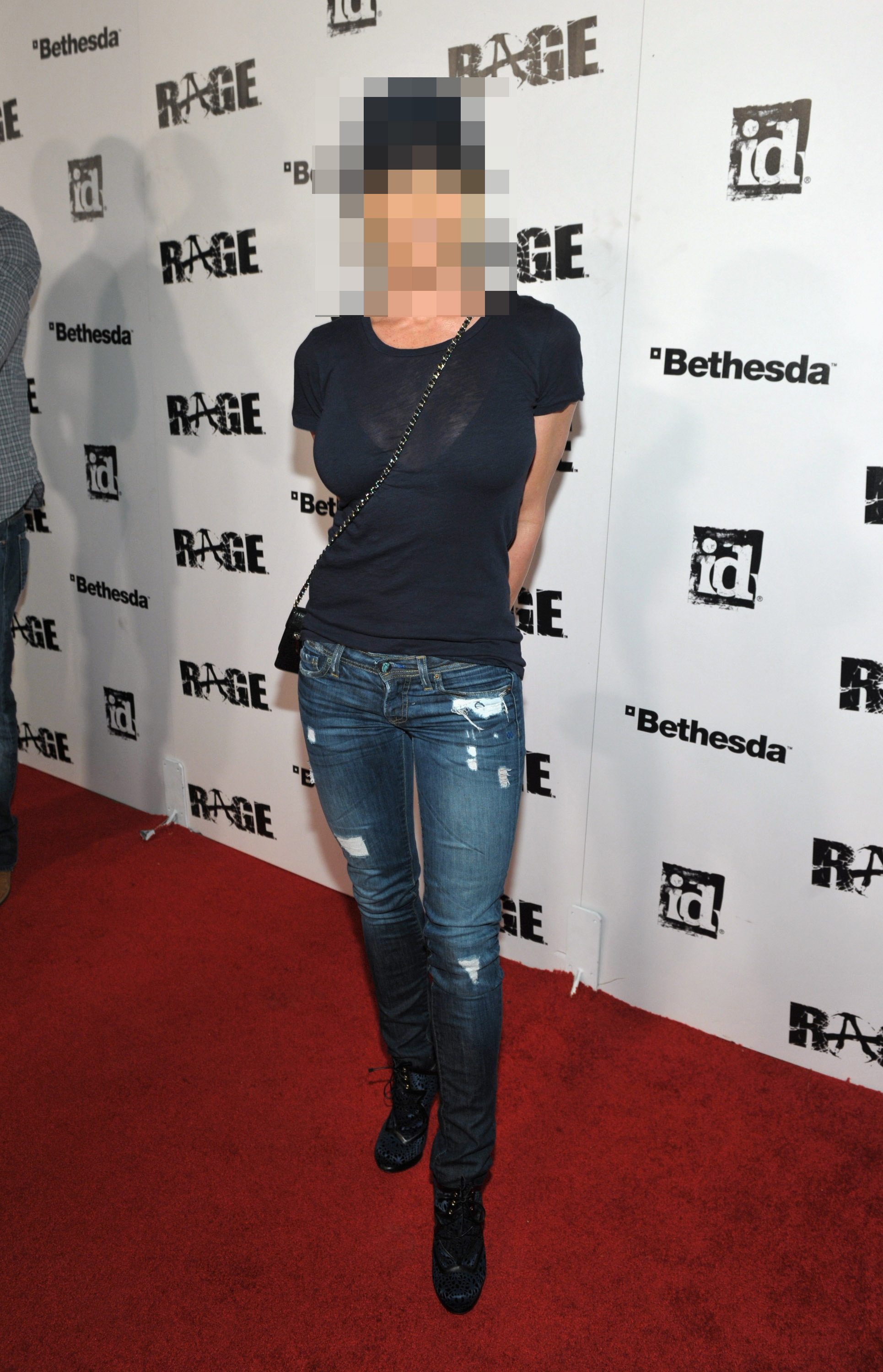 Jaime Pressly
Jennifer Garner
Reese Witherspoon
4 of 5
Which celeb dad gives his kids chocolate for breakfast when mom is away?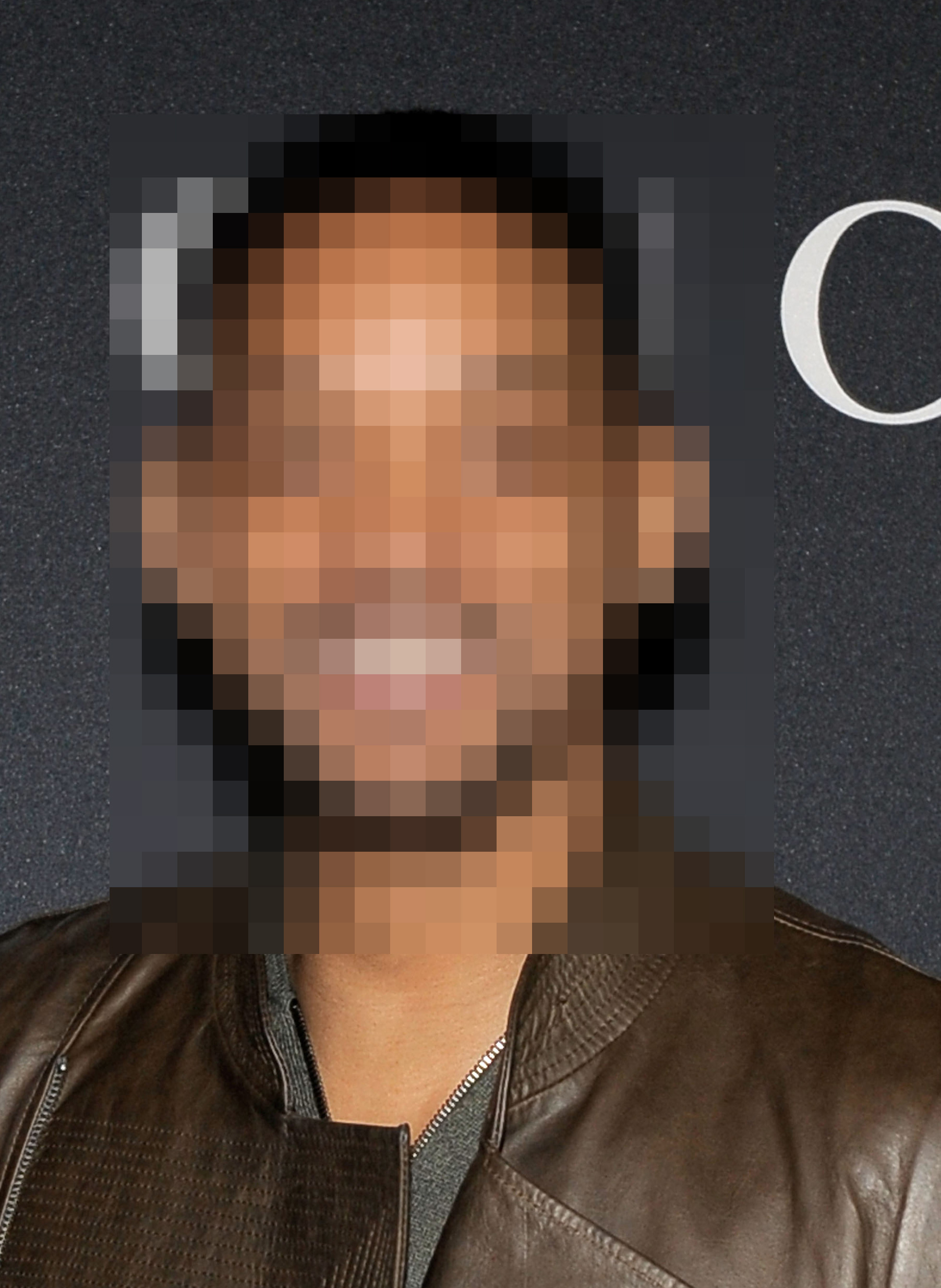 Will Smith
Usher
Taye Diggs
5 of 5
Which famous funnyman admits to bribing his kids with ice cream?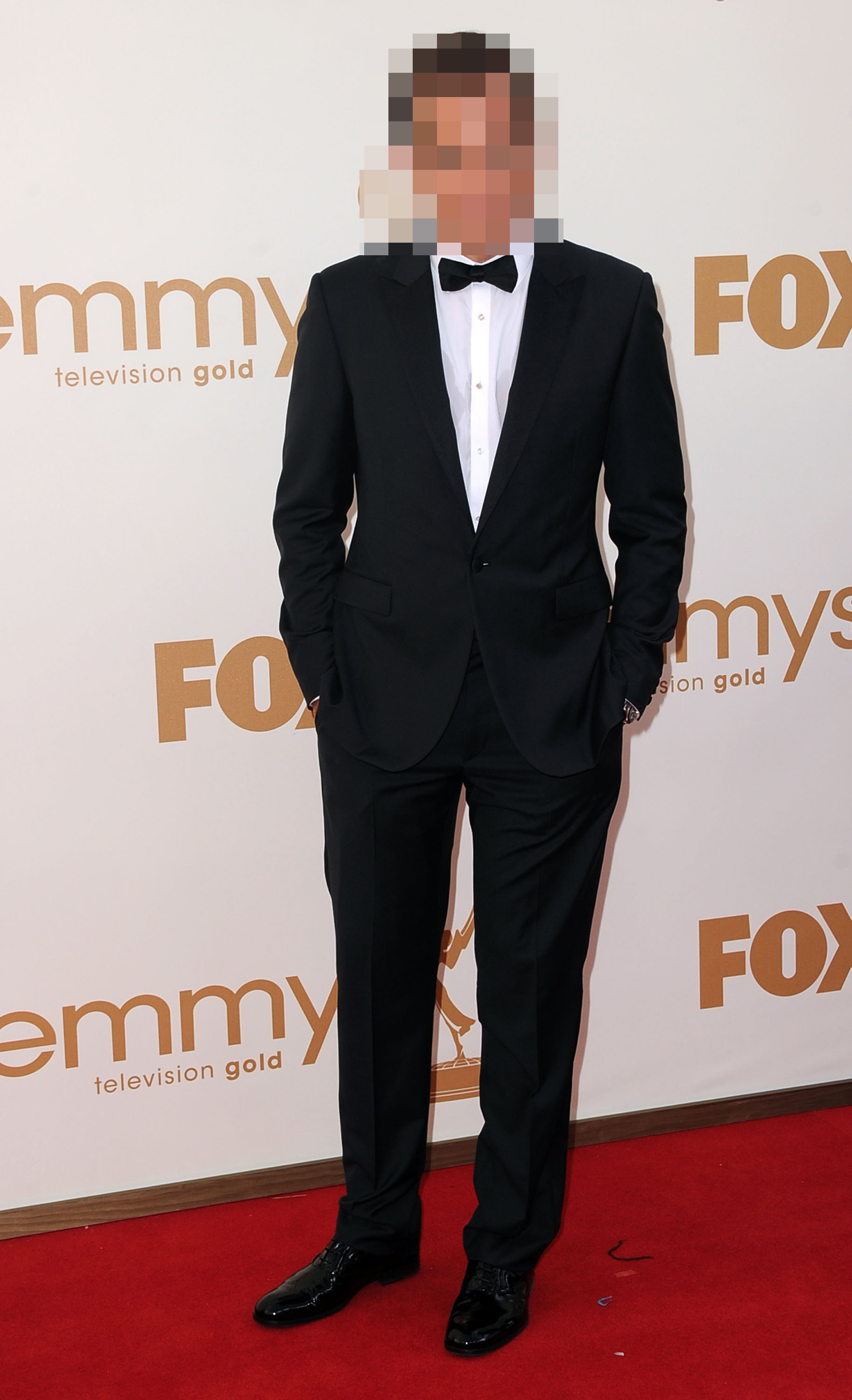 Jim Carrey
Will Arnett
Ed O'Neil
next slidequiz
Ready, Set, Nurse: Before Putting Baby to Breast, Test Your Breast Care Knowledge
[10]