Victoria Beckham's Baby Girl Diet
Eating Cheese Helps Ensure a Baby Girl? Take This Quiz to Find Out!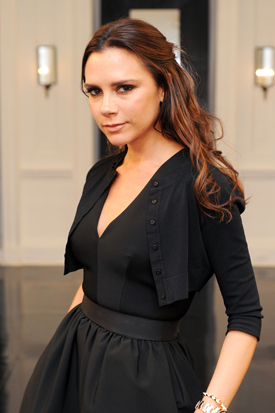 Are they thinking pink in the Beckham household? Long before Victoria Beckham announced her fourth pregnancy, the former Spice Girl let the public in on her desire to add a baby girl to her family. Now rumor has it that the mom to three boys made significant changes to her diet in order to increase her chances of conceiving a daughter. For hundreds of years moms-to-be have tried to influence the gender of their offspring using unusual actions. Take this quiz to see how much you know about these old wives' tales.