All of the twins in the last few weeks have me seeing double. Hollywood has its fair share of terrific twosomes, but they'll have to make room for the smallest sprouts set to arrive this Summer — the Parker-Broderick girls are sure to make a splash in NYC. Test yourself to see how well you know the most popular pairs in Tinseltown.
1 of 7
Jerry O'Connell and Rebecca Romijn have twin girls. Their names are Dolly and _______.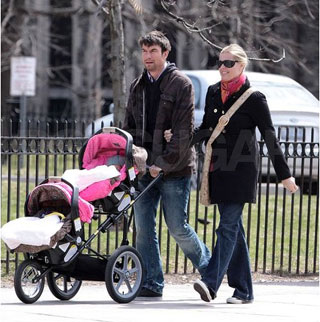 Molly
Henley
Charlie
Polly
2 of 7
Which set of twins shares the same name as a cartoon?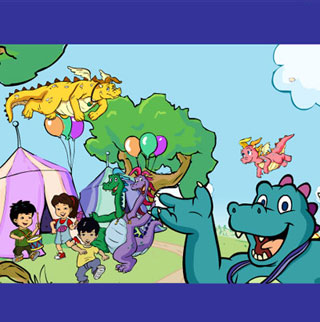 The Rock girls
The Lopez-Anthony kids
3 of 7
What is the name of Hazel Moder's twin brother?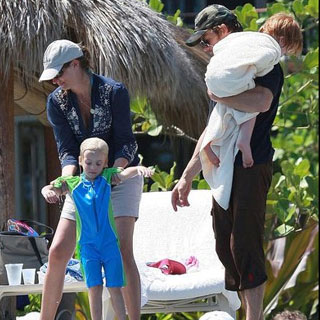 Finley
Finnigan
Phinnaeus
Findlay
4 of 7
Which set of twins also have twin cousins?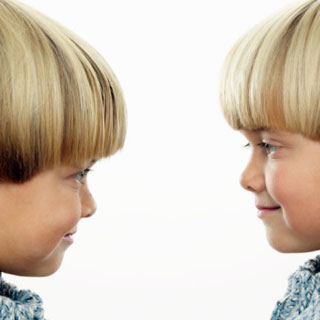 The Rocks
The O'Connells
The Dempseys
The Jolie-Pitts
5 of 7
What did Kim Porter and Sean "Diddy" Combs name their twin girls?
D'Lila and Jessie
D'Star and Jamie
D'Lila and Jamie
D'Star and Jessie
6 of 7
Which twin's name came to Marcia Cross in a dream?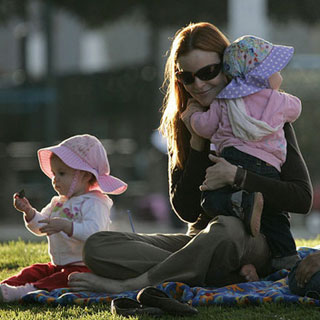 7 of 7
Who is the father of these two cutie patooties?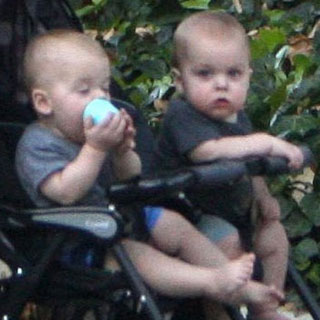 Brad Pitt
Kevin Federline
Michael Nilon
Patrick Dempsey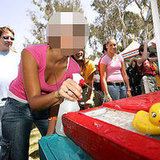 next slidequiz
Win a Trip to Be a Hero Among Celebrities at Elizabeth Glaser's Pediatric AIDS Charity Carnival!