Sex and the City 2 is opening tonight and some moms are planning a night off to live vicariously through Carrie and her friends. Yesterday, we quizzed you on baby bumps that appeared throughout the series. Now it's time to test your man knowledge. Take this quiz and see just how much you know about the SATC dads – both on and off the screen.
1 of 5
Mr. Big may steer clear of tots on the screen, but offscreen, Chris Noth is dad to which lil boy named after a constellation?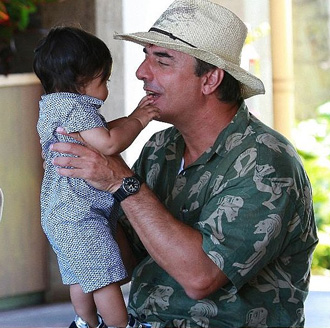 2 of 5
In what year did Willie Garson officially adopt his son, Nathen?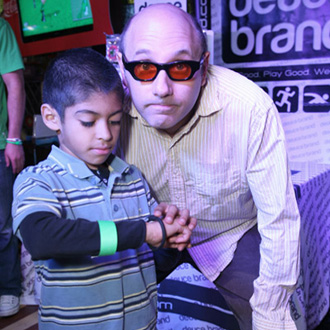 3 of 5
David Eigenberg may play dad to Brady Hobbes in the series, but in real life he is dad to 1-year-old _______?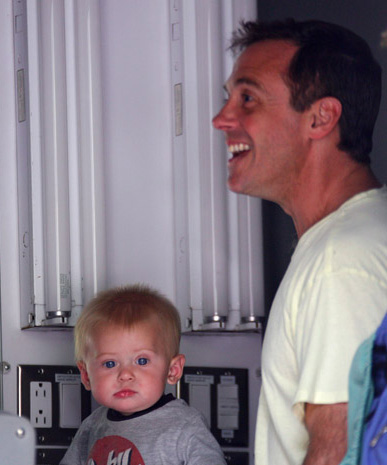 Louie Steven
David Jr.
Steven Louie
Harry Steven
4 of 5
What was Aleksandr Petrovsky's daughter's name?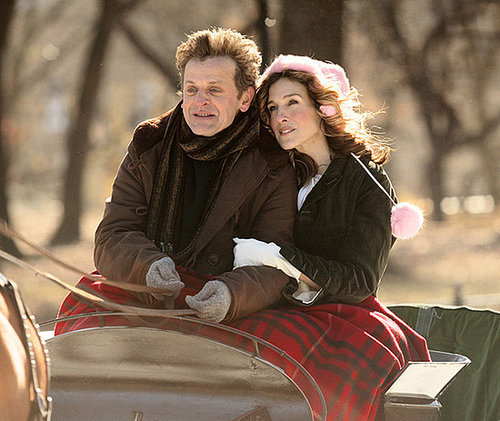 Sophie
Reneé
Chloe
Cécile
5 of 5
In which season is Carrie surprised to see Aidan wearing a baby?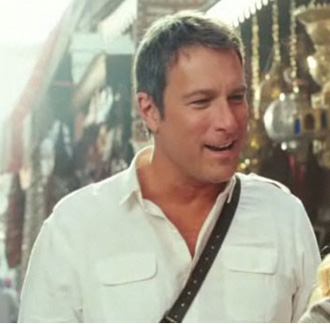 Season three
Season four
Season five
Season six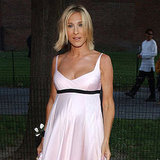 next slidequiz
What Do You Know About Sex and the City...and Babies?