Trivia of Kids and Babies From Sex and the City Series 2010-05-26 09:00:00
What Do You Know About Sex and the City...and Babies?
Call the babysitter! The hotly anticipated Sex and the City 2 comes out Friday and fans everywhere are sure to be there. The fashion, Big Apple, and familiar friendships may lead the series, but we've always been intrigued by the characters' — and actresses' — families. The series followed many of the gals from single-hood to mommyhood on and off-screen. Were you paying attention to the baby bumps below the designer duds? Take our quiz and find out!


1 of 6
Sarah Jessica Parker was pregnant with her son during the filming of which season?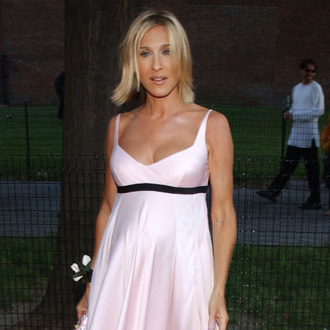 Season two
Season three
Season four
Season five
2 of 6
Cynthia Nixon gave birth to her son during hiatus from the show in what year?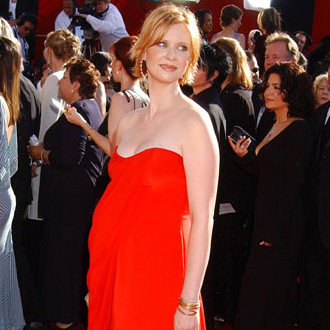 3 of 6
What is Miranda and Steve's son named?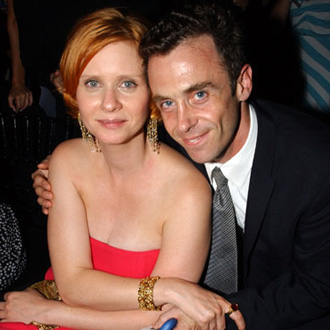 4 of 6
What is Charlotte and Harry's adopted daughter named?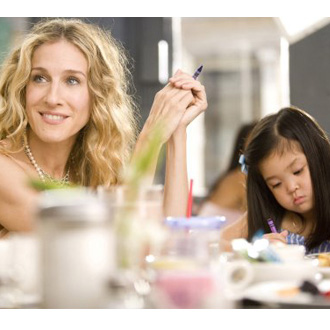 Lily Rose York
Lily Violet Goldenblatt
Lily York Goldenblatt
Lily York
5 of 6
In the first SATC movie, Charlotte gives birth to a baby girl. Her name is: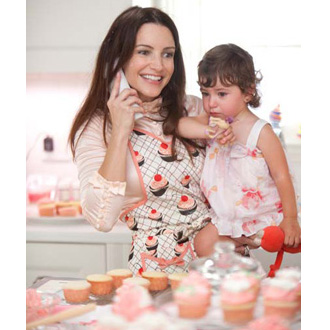 6 of 6
Sarah Jessica Parker and Matthew Broderick introduced the newest additions to their family in 2009. The twins, born on June 22 via a surrogate, joined big brother James Wilkie. What are the girls' names?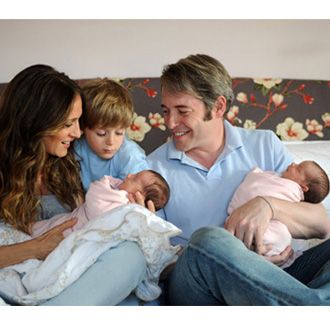 Martina Loretta Elwell and Tinsley Hodge
Maria Loretta Elwell and Tiny Hodge
Marion Loretta Elwell and Tabitha Hodge
Marie Loretta Elwell and Tamara Hodge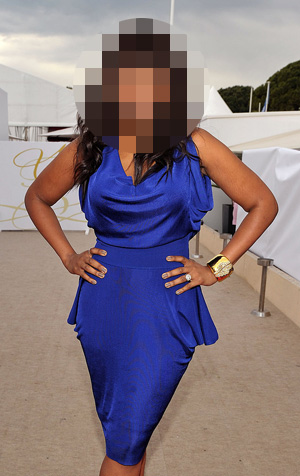 next slidequiz
Guess the Hot Mamas at the Cannes Film Festival