Trivia For Flying Safely With Kids
Do You Know How to Fly Safely With Your Kids?
Flights are so expensive, and it's financially beneficial for parents to be able to tote their babies on planes for free. But is this the safest option? Take this quiz to see if you are prepared to fly safely with your kids.
1 of 4
True or False: When flying, it is safer to hold a baby in your lap rather than keep a baby in a carrier in the seat next to you.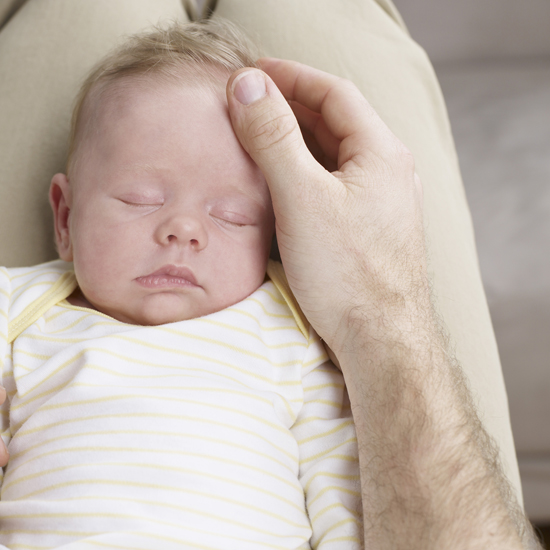 2 of 4
True or False: All car seats meet the FAA (Federal Aviation Administrations) standards.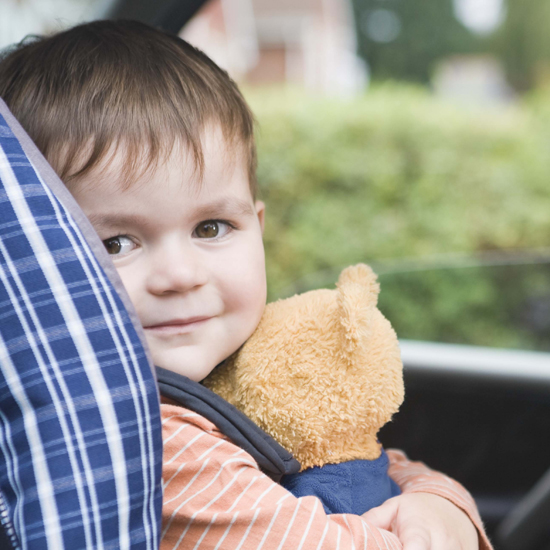 3 of 4
True or False: If it were enforced by law, buying an additional seat for a baby would discourage parents from flying.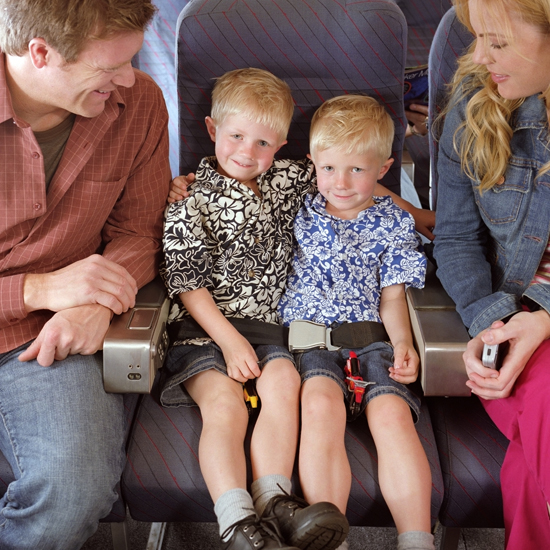 4 of 4
True or False: In regards to total documented infant fatalities, flying is safer than driving.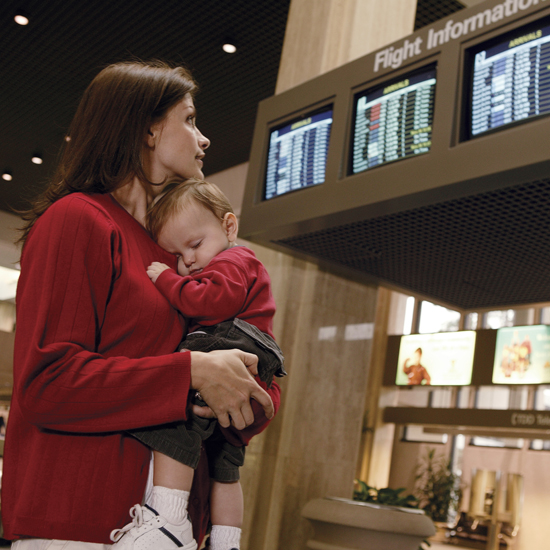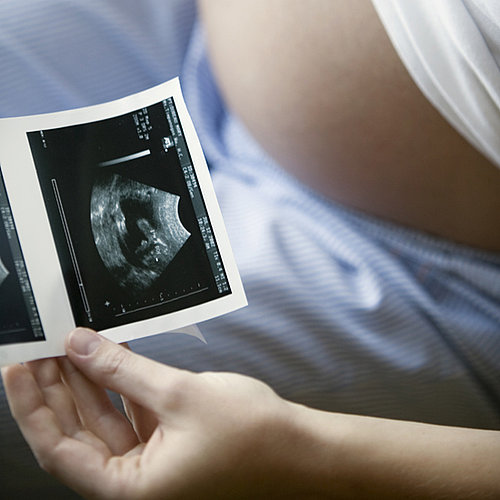 next slidequiz
Do You Know How Much It Costs to Have a Baby?