Toxins in Baby Products 2009-07-16 07:00:43
Are You Familiar With the Chemicals in Children's Products?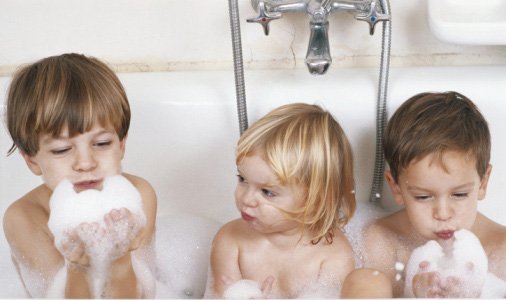 Sixty-nine percent of lilsugar readers said they would switch away from a beloved baby product if it contained toxins, but how well do you know the ingredients in your kiddo's shampoo bottle? Take our quiz to test your knowledge of the harmful chemicals.
Why is formaldehyde commonly found in baby bath products?
For preventing the growth of bacteria
To preserve the products color