Tom Brady Knows the Baby's Gender but Gisele is Clueless
Could You Handle the Gender Secret Like Tom Brady?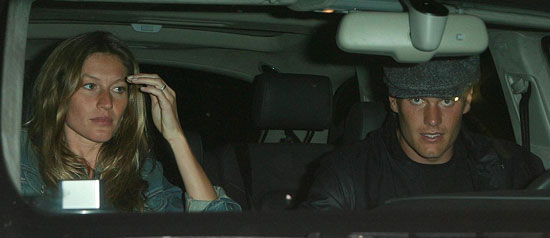 When asked who they trust the most with their secret, many mothers would say their partner. The intimacy they share and the time spent together makes most any secret impossible to keep. That's why many couples make a united decision to find out the sex of their unborn child together — either at an ultrasound, on a piece of paper or in the delivery room. It is less common that one parent finds out and maintains the surprise for the other, but that's exactly the plan for Tom Brady and he said:

My dad asked me. I haven't told him. [Gisele] doesn't know. It's a pretty good feeling knowing something that no one else knows.
Do you think you could hold the gender a secret from your man?