Toddler Nutritional Needs
How Much Should a Toddler Be Eating?
by POPSUGAR Moms 13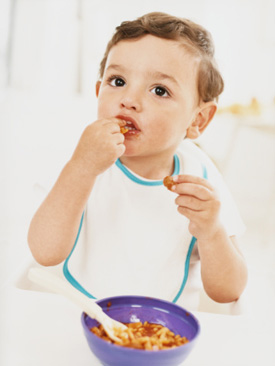 Some toddlers are notoriously picky and others nosh on just about anything. Before stressing about what is actually making it into your child's mouth, take this quiz to see how much you know about a toddler's nutritional needs.
Link Love