Tips For Recovering From a C-Section With a Toddler
8 Tips For Recovering From a C-Section With a Toddler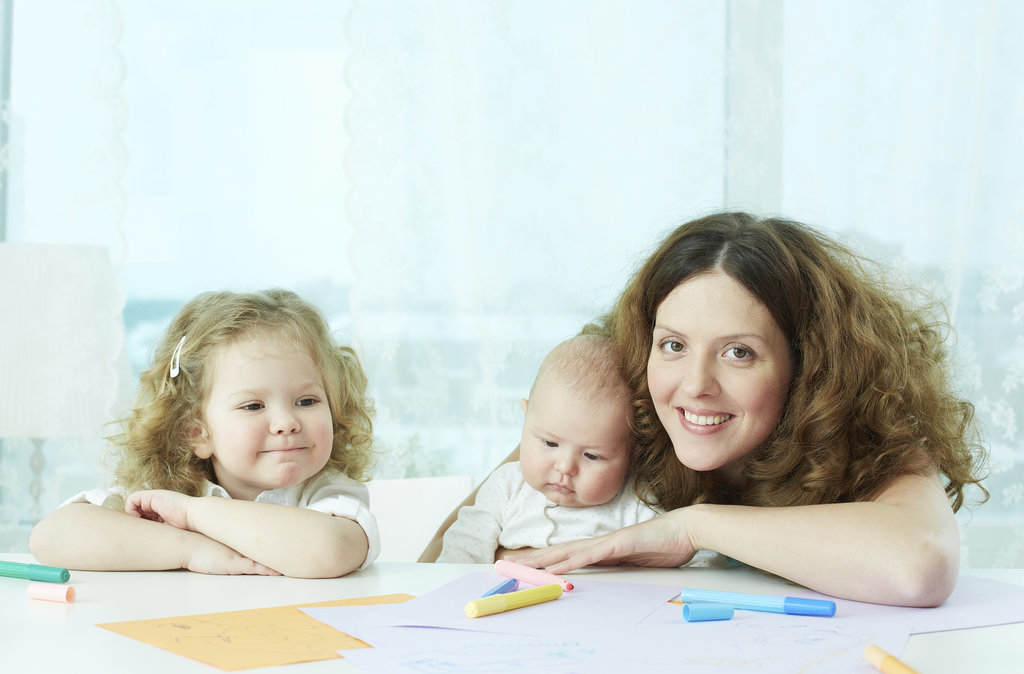 What's Your Reaction?
0
0
0
0
0
0
1
8 Tips For Recovering From a C-Section With a Toddler
Heading home from the hospital following the birth of a second, third, or fourth child is a momentous occasion. And while mom is negotiating the new family dynamics and figuring out how she can be attentive to each child, she is also recovering from delivery. Women who've given birth via C-section have a few extra obstacles to clear, as they heal from abdominal surgery.
Most doctors recommend that C-section patients not lift anything heavier than their baby (or 10 pounds) for the first three weeks, which may prove difficult when there is an older child at home. Here's how to ease your time at home while also tending to an older kiddo.
Source: Thinkstock
Latest