Tips For Increasing Fertility
Want to Have a Smart Baby? Start Trying Today!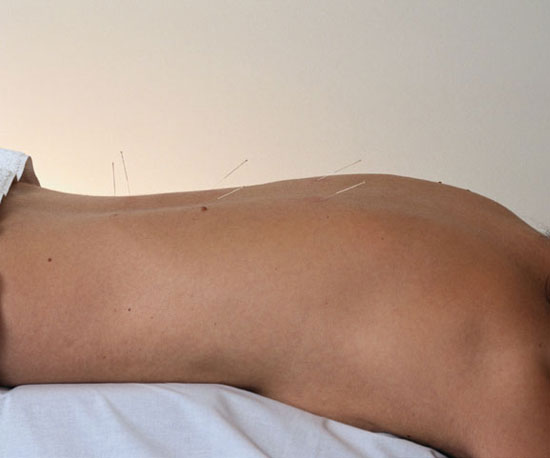 Try Alternative Medicine
Some women turn to alternative medicine to aid in the getting pregnant. Treatments such as acupuncture has been found to increase chances of conception by improving ovarian and follicular function and increase blood flow to the endometrium, helping to facilitate a thick, rich lining.