Tips For Increasing Fertility
Want to Have a Smart Baby? Start Trying Today!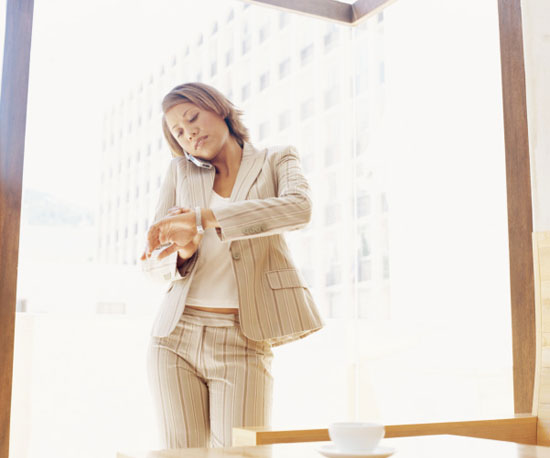 Appreciate That It May Take Time
The adage holds true for conception: It takes time. Conception does not always happen on your first try, or your second . . . or your third. Doctors recommend to give it at least six months before seeking medical intervention.
Appreciate That It May Take Time