Tips For Increasing Fertility
Want to Have a Smart Baby? Start Trying Today!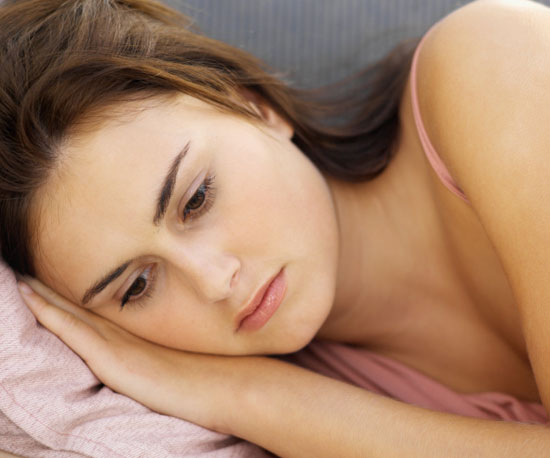 Relax and Enjoy the Ride
The jury is still out on whether or not stress hurts rates of conception, but what is known is that an improved mental state never hurt anyone (or anyone's chances of getting pregnant). Furthermore, stress can cause people hoping for a baby to indulge in fertility-harming habits such as smoking, putting on weight, or even not having sex. So try and relax, and enjoy this time in your life.