Tips For Increasing Fertility
Want to Have a Smart Baby? Start Trying Today!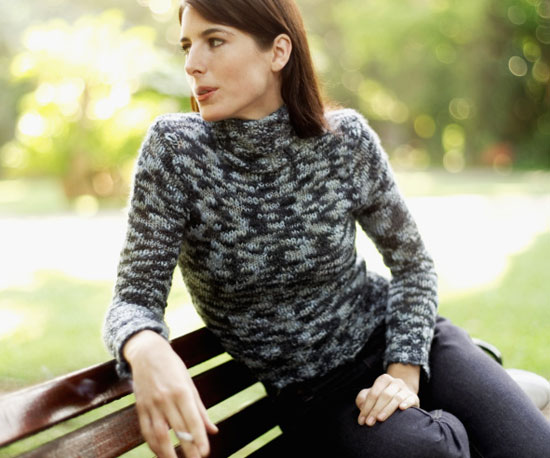 Quit the Habit
Most people know that it's important to quit smoking after becoming pregnant, but stopping the habit can aid in conception as well. Research has found that it may take smokers two additional months to conceive than non-smokers. What's more? Male smokers have a greater risk for impotence.