Tips For Good Sex Life After a Baby
5 Ways to Jump-Start Your Sex Life After a Baby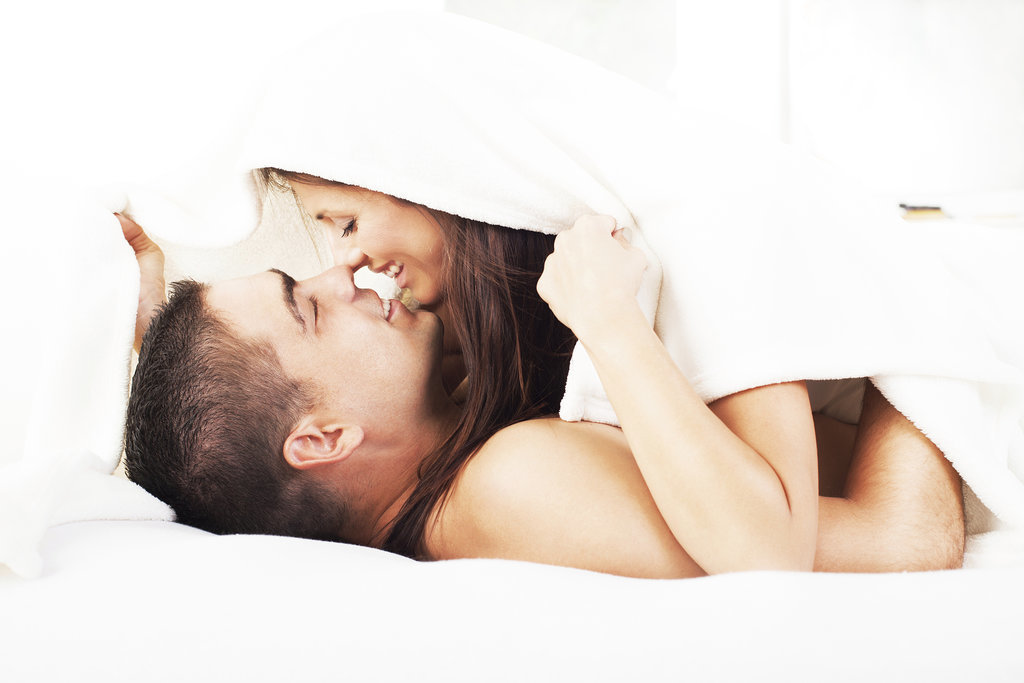 What's Your Reaction?
0
0
0
0
0
0
1
5 Ways to Jump-Start Your Sex Life After a Baby
"Feeding, changing diapers, shopping, and cleaning don't necessarily lead to sexual attraction," says sex therapist and GoodinBed.com contributor Dr. Ian Kerner. Sex may require more work once there's a baby in the house, but it doesn't have to be less fun. Once couples decide to make their sexual relationship a priority, it's time to work on the details. I spoke with Dr. Kerner about advice he gives new parents. "Sex is sort of like food," he says. "There are lots of different food groups, and there are lots of different types of sex, and you have to be engaging in all of them. There is sex that enhances intimacy, a sort of lovemaking. There's sex that's sort of sex for the sake of sex. There's sex that really appeals to fantasy and imagination. Then there's sex that appeals to all of the different senses. I give parents exercises that pull from each of those groups." Keep reading to see what the doctor recommends.
Latest