Tips for Easing a C-Section Recovery
5 Tips For Easing a C-Section Recovery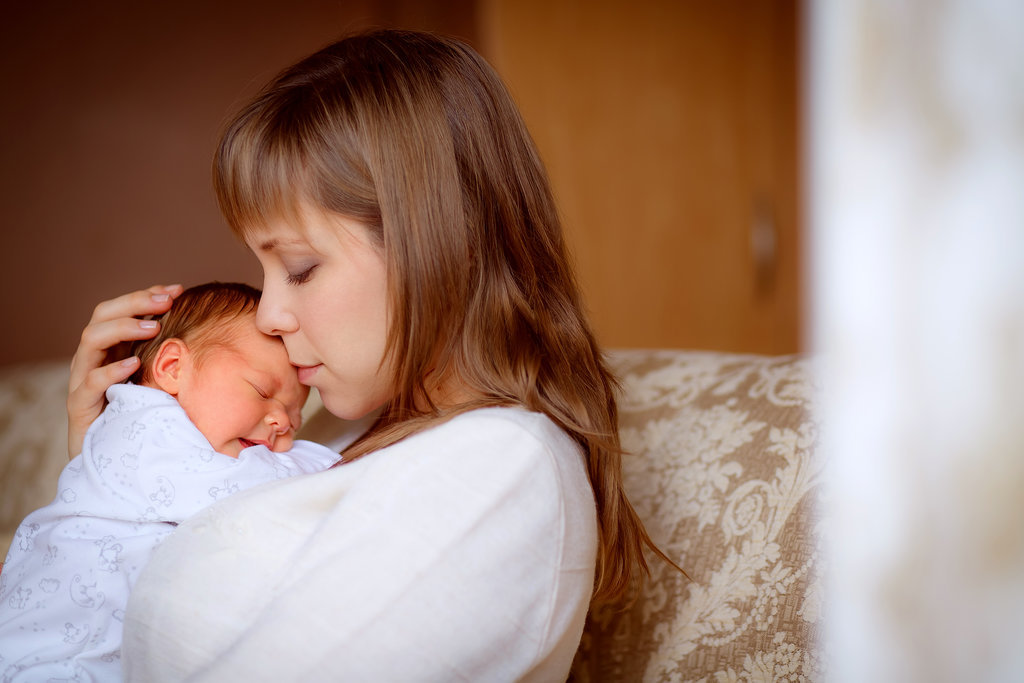 What's Your Reaction?
0
0
0
0
0
0
1
5 Tips For Easing a C-Section Recovery
While some women claim that their cesarean section recovery was a piece of cake, there is no denying that the days following abdominal surgery can be tough. We already told you what to pack for your C-section, but once the surgery is over, there are certain things you can do to ease the recovery. From physical activity to dietary changes, check out our top five tips for getting back up on your feet in record time.
Source: Shutterstock
Latest