Tips For Being Induced Into Labor
10 Things to Know Before Being Induced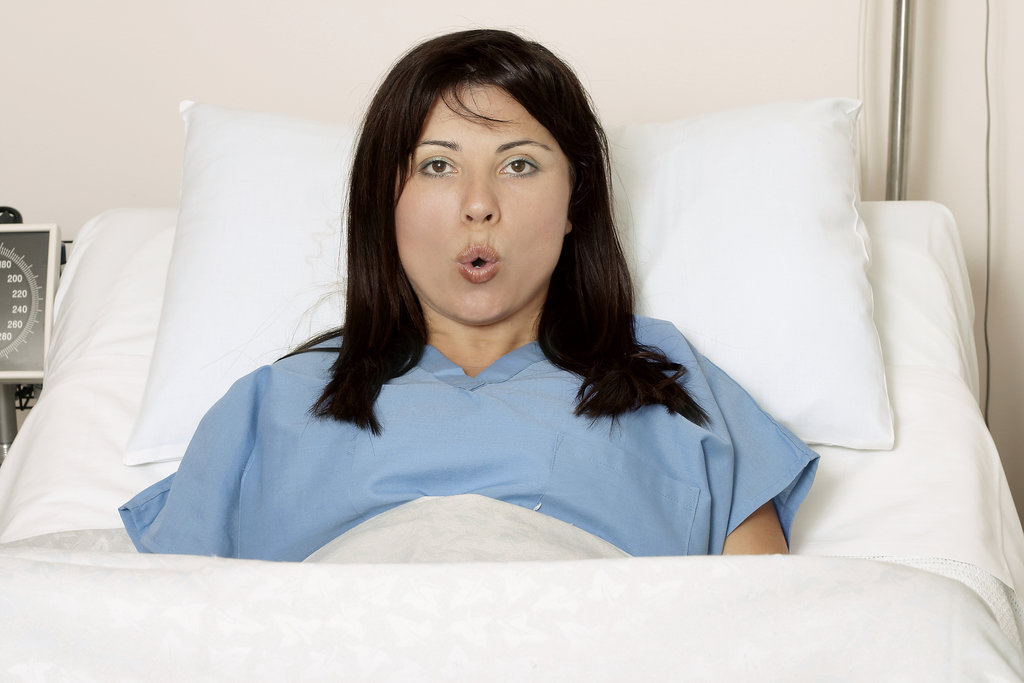 What's Your Reaction?
0
0
0
0
0
0
1
10 Things to Know Before Being Induced
As expectant mamas, we assume that our babies will make their debuts when they are good and ready. So many women are thrown for a loop when the doctor announces it's time for the wee one to arrive via induction. Whether the procedure is scheduled because the infant is overdue or based on the amniotic fluid levels, there are a few things mothers should know about being induced. Here's what I learned after being induced twice.
Latest