Time for Mom
Mom-Me Time: Choosing Time For Yourself Over Friends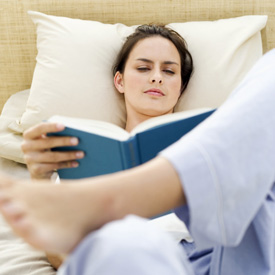 Between the car pool lines, growing to-do lists and constant pile of laundry finding a She says:
And so I frequently have to choose between making time for a friend and making time for me. Usually I win. But is this healthy? And is it healthy to feel put out when the telephone dares to ring? I can't tell you how often we hear the phone and before it gets to the second ring I am shouting to my kids, "Let the machine get it!" Terrible, terrible, terrible. I receive e-mails with the subject line "Girls' Night Out!!!" and not only do I not think, Woo-hoo!!! as I'm undoubtedly meant to, but I just want to crawl under my desk.
Have you put your time for yourself over time to nurture your friendships?