We've been looking forward to the star-studded Valentine's Day since the moment the amazing cast was announced, so we had to line up something huge to celebrate the release next month! We're giving away a private hometown screening for you and all your friends on Feb. 14 — Valentine's Day, of course — which lands on a Sunday, so it's a perfect way to spend the afternoon! To enter to win, just log in to your PopSugar Community account and take our fun quiz of photos from the movie's A-list set! If you're not already a member, register now. It doesn't matter how you score; if you are logged in and answer all the questions, you are entered. One quiz entry per person; all repeat quizzes will be ignored. Don't forget to tell your friends to join in on the fun. Read all the official rules here! What are you waiting for? Take the quiz and get on your way to winning the private hometown screening of Valentine's Day!
1 of 5
Guess who is holding a flower in his teeth?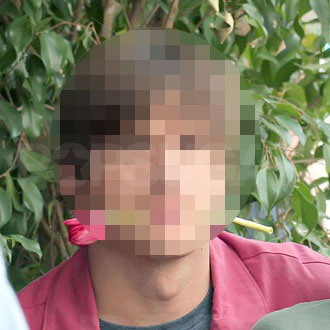 Bradley Cooper
Ashton Kutcher
Topher Grace
Patrick Dempsey
2 of 5
Guess who is shirtless with his bongos?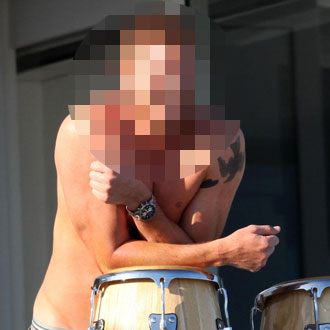 Eric Dane
Topher Grace
Joe Jonas
Taylor Lautner
3 of 5
Guess who is all business?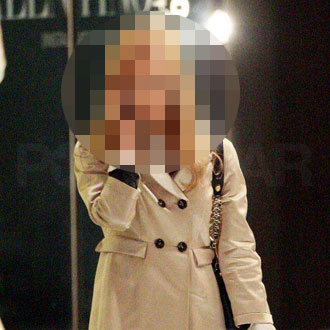 Jessica Biel
Emma Roberts
Jessica Alba
Julia Roberts
4 of 5
Guess who is celebrating together?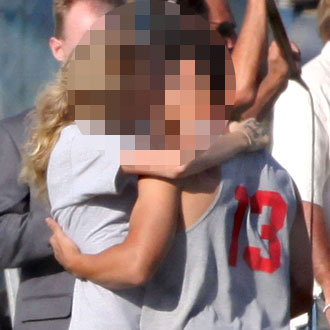 Emma Roberts and Carter Jenkins
Taylor Swift and Carter Jenkins
Emma Roberts and Taylor Lautner
Taylor Swift and Taylor Lautner
5 of 5
Guess who is wearing a helmet?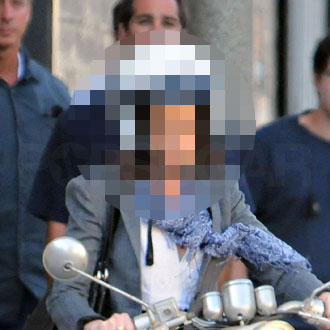 Anne Hathaway
Jessica Biel
Julia Roberts
Shirley MacLaine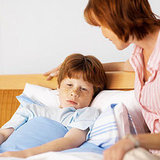 next slidequiz
Does Your Tot Have the Flu or a Cold?