Swimming Pools and Health
More Than Water to Watch Out For at the Pool, Take This Quiz!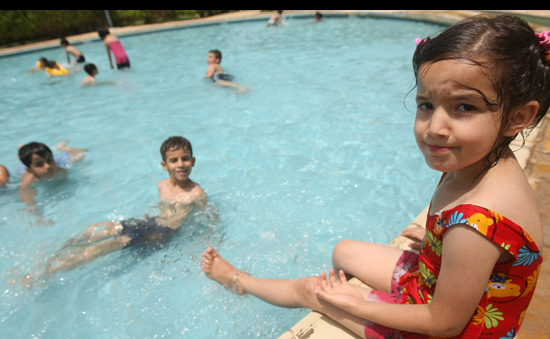 Don't open your eyes underwater! While the lil ones enjoy splashing around, mama may have other things on her mind. Pools and the structures that surround them are breeding grounds for a variety of warm weather ailments. Take this quiz and see if you know what to look out for once the Marco Polo game ends.
True or False: Swimmer's ear is the Summer name for an ear infection.