Stroller Quiz
Do You Know Your Strollers?
Who paid attention to all the stroller reviews? Take this quiz to see if you recognize the buggies by their pictures. Test your strolling knowledge!
1 of 5
Which pictured stroller is lightweight and can be used for newborns?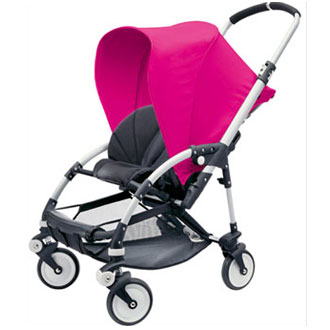 The phil & ted's Dash
The Bugaboo Bee
The Silver Cross Micro
2 of 5
The pushchair being shown comes in single or double-wide capacity.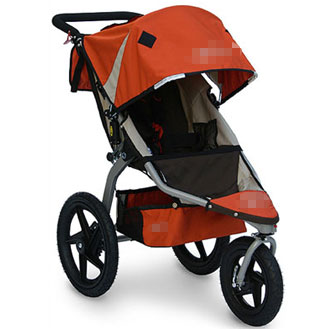 The BOB Revolution
The City Jogger
Jeep Jogger
3 of 5
This cushy seated buggy is available in spunky colors, but is limited on the car seat adaptability.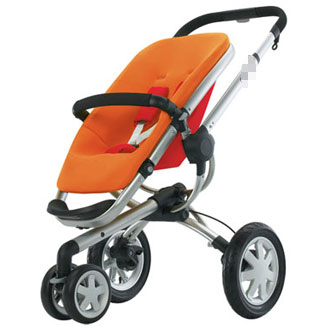 Orbit Baby
Bugaboo Frog
Quinny Buzz
4 of 5
Born in England, this pushchair has recently joined the party in the lightweight stroller category.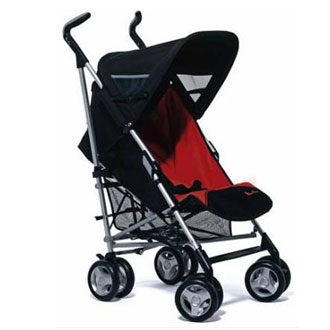 Maclaren Quest
Silver Cross Pop
Quinny Zapp
5 of 5
We gave one of these bad boys away as a prize for the stroller review finale!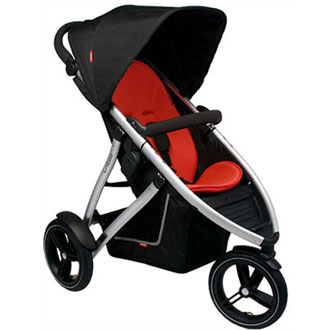 phil & ted's Vibe
phil & ted's Sport
phil & ted's Dash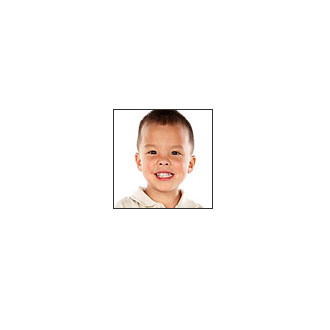 next slidequiz
Guess the Gosselin!